Best Friend Kitty cat litter tray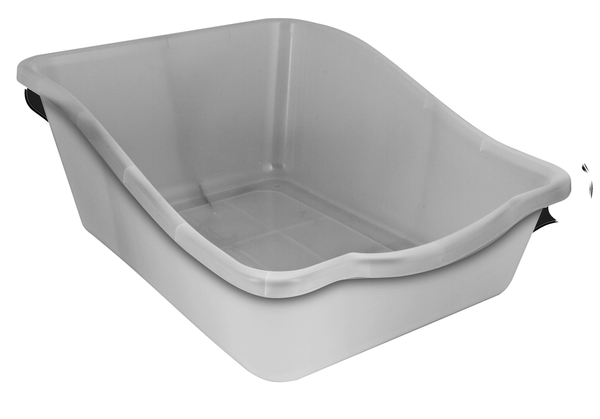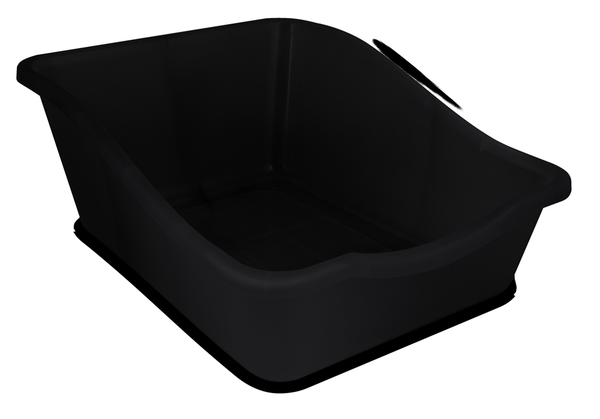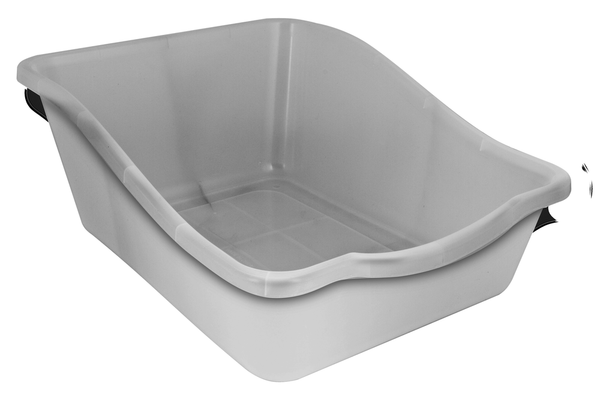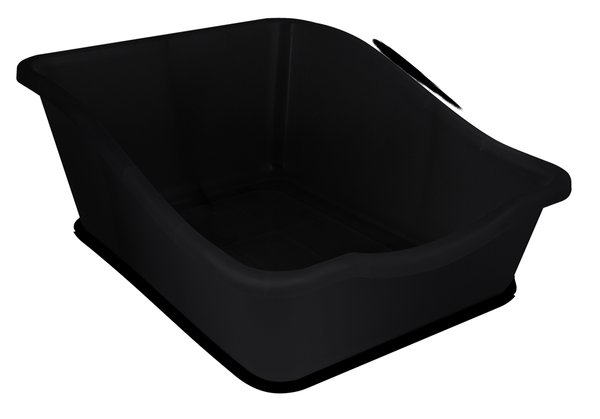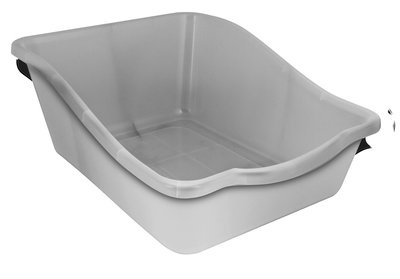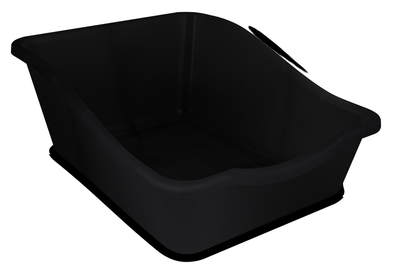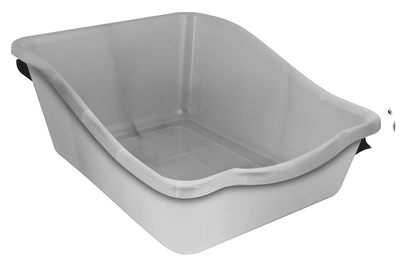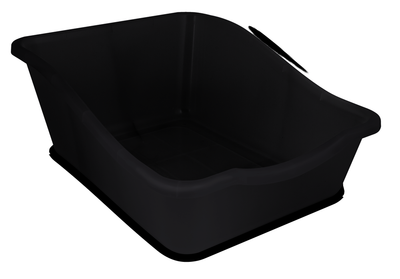 Best Friend Kitty cat litter tray
The Best Friend Kitty cat litter tray is made of sturdy, durable material. The raised side and back edges of the streamlined cat litter tray keep cat litter in the tray when the cat is digging. Dimensions: H 13–19 cm x W 38 cm x D 46.5 cm. Available in an assortment of colours.

High-quality cat hygiene products make everyday life easier in cat families. When you choose equipment that is easy to clean, and suitable cat litter, you can make sure that your cat does its business in the right place and no unpleasant odours spread in the home.
Detailed composition:
PP (polypropylene)
Consumer usage instructions:
Place the cat litter tray so that your cat has unobstructed access to it. Pour a sufficient amount of cat litter into the tray, as instructed for the cat litter you use. When you change the cat litter, clean and disinfect the cat litter tray at the same time.