Best Friend Bobby dog bed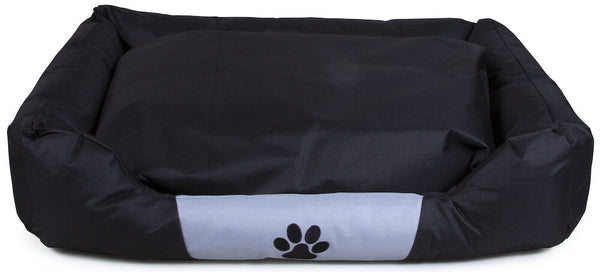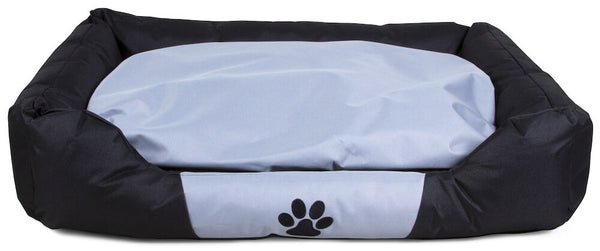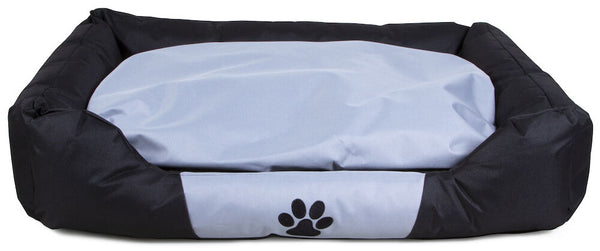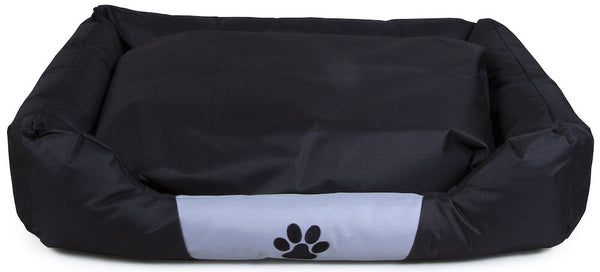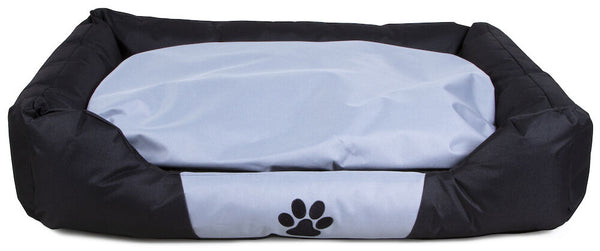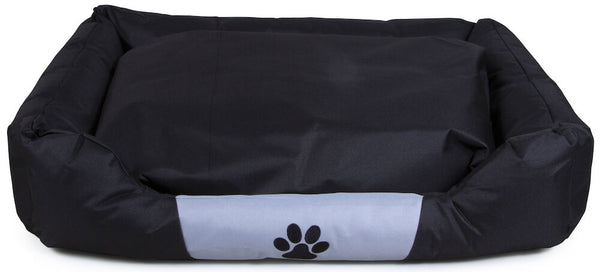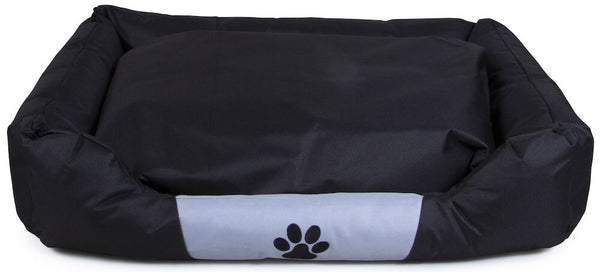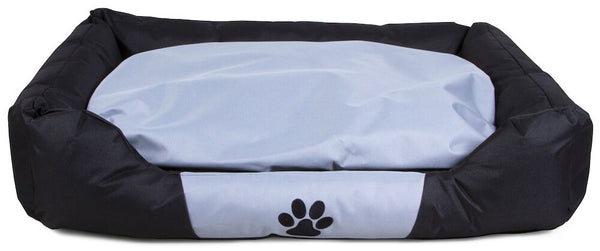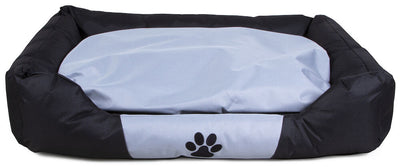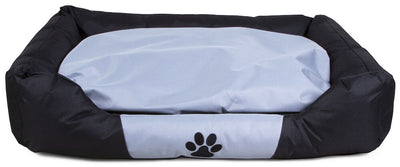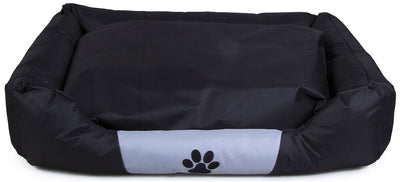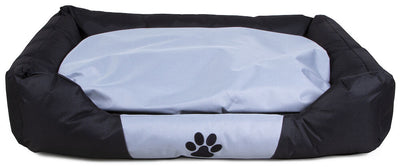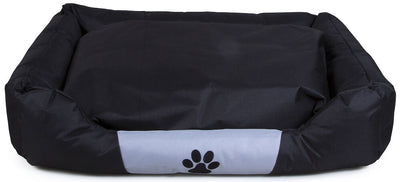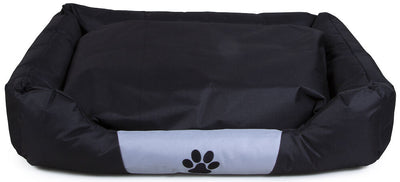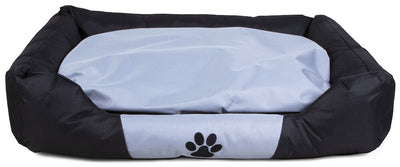 Best Friend Bobby dog bed
The material of the stylish two-colour Best Friend Bobby dog bed is easy-care, dirt-repellent 100% polyester. The double-sided cushion of the bed is reversible for a different look in another colour. The zippered cushion is removable and can be washed separately. The bed can be washed by hand in lukewarm 30-degree water. Size M 18 x 58 x 75 cm. Available in a selection of colours.
Detailed composition:
100% polyester
Consumer usage instructions:
Suitable for small and medium-sized dogs.