Best Friend #Pawsome Barker dog collar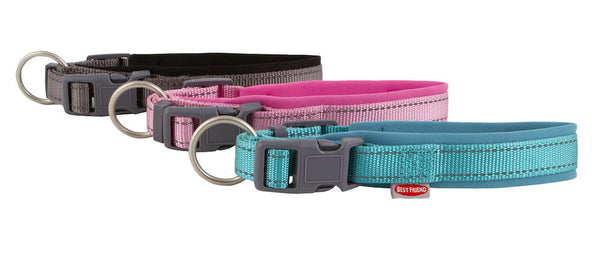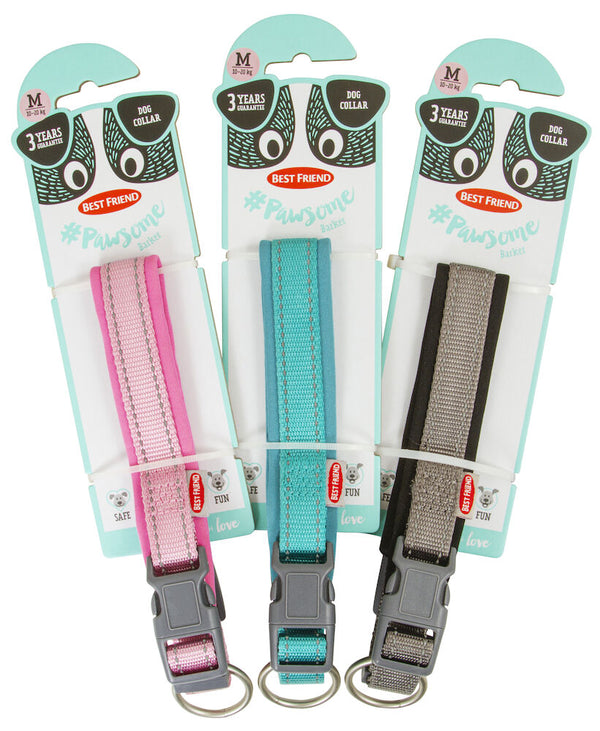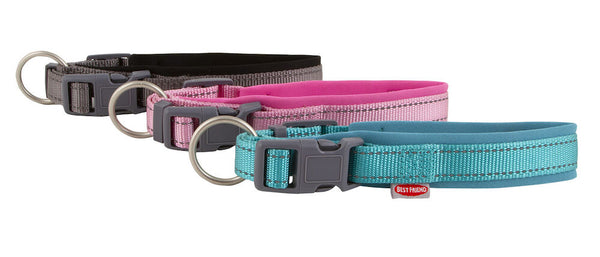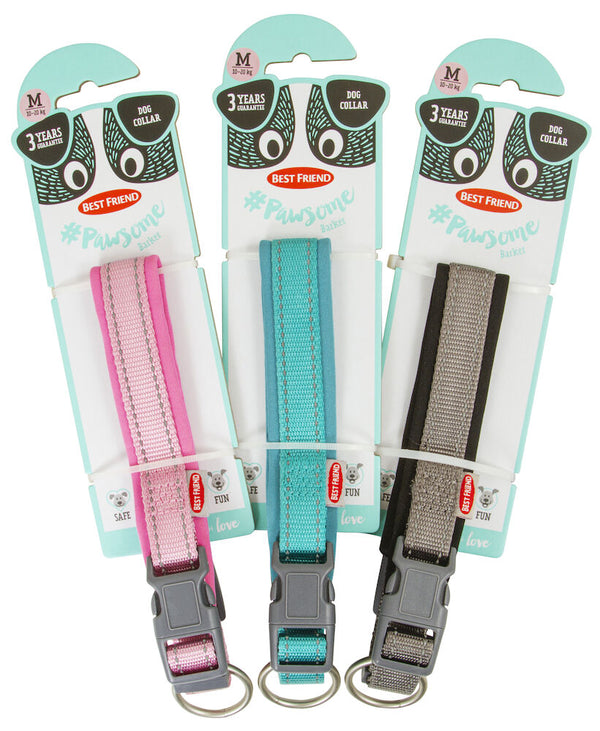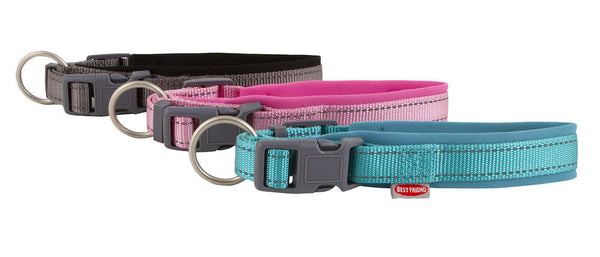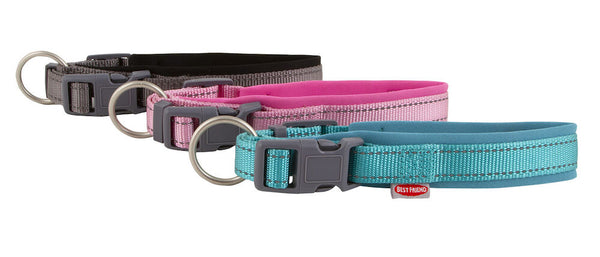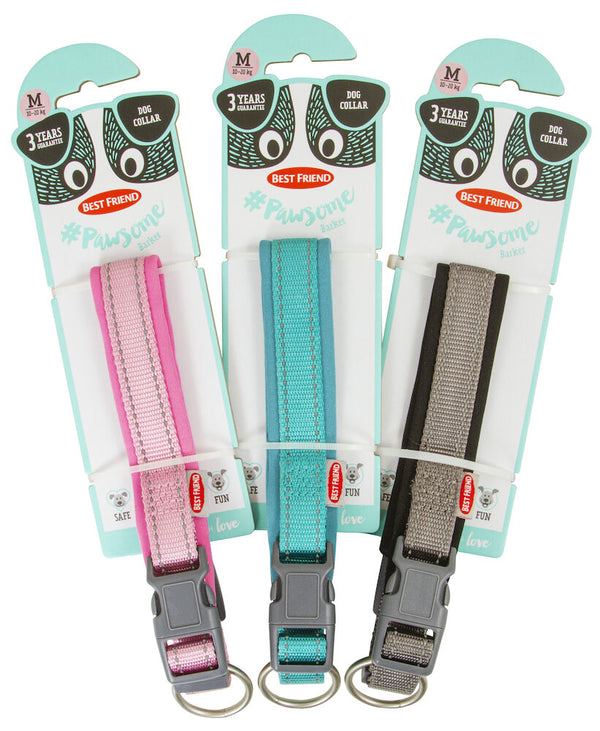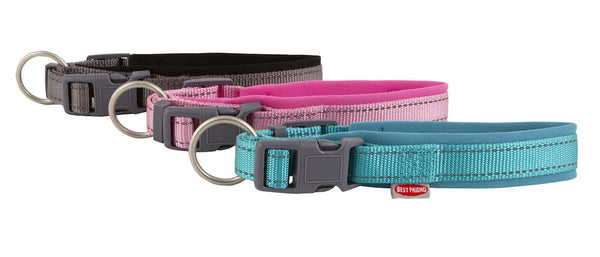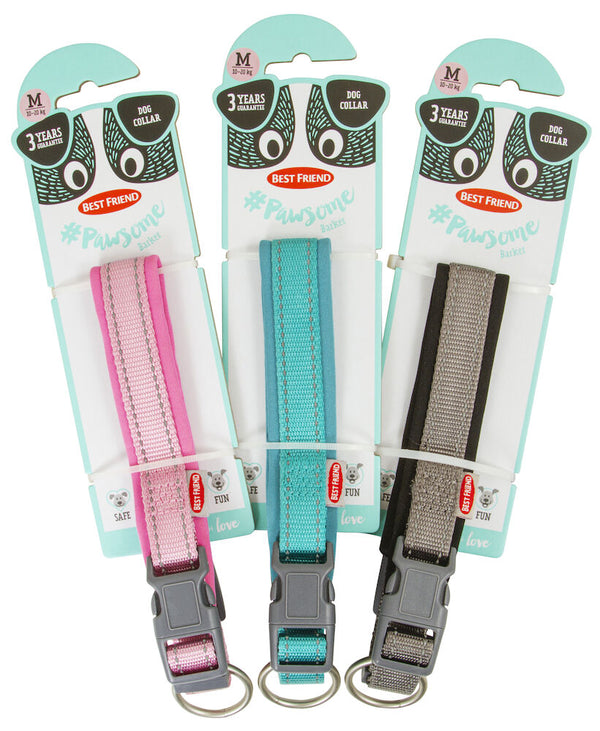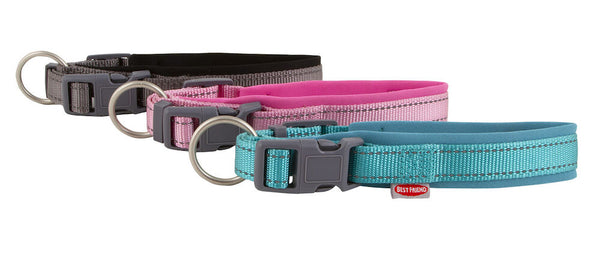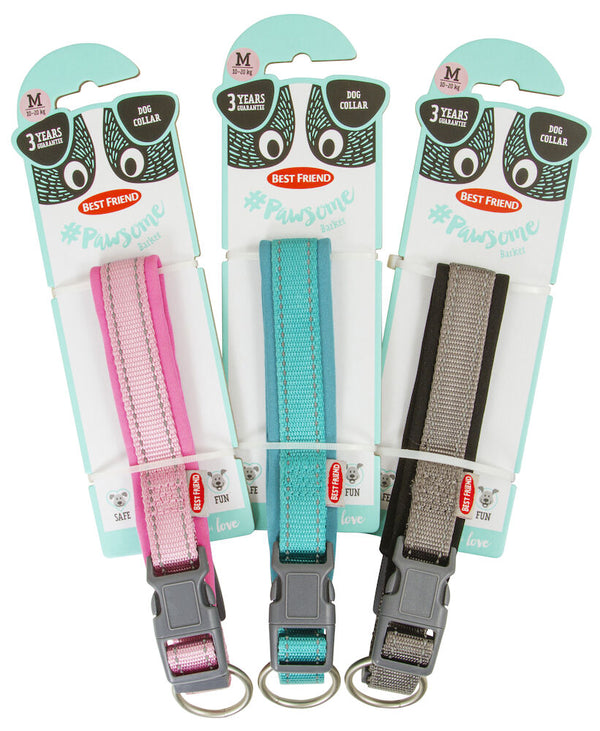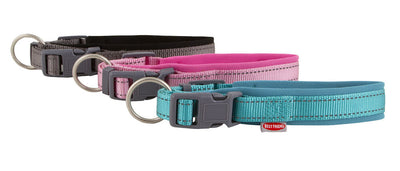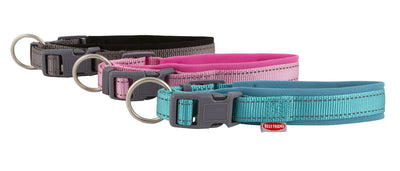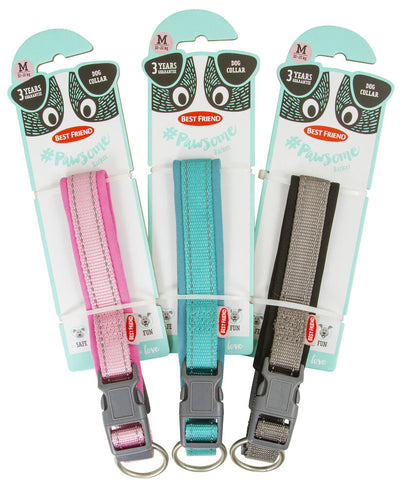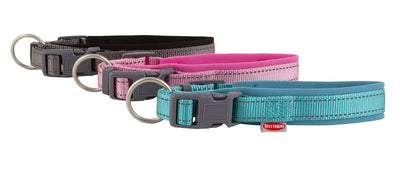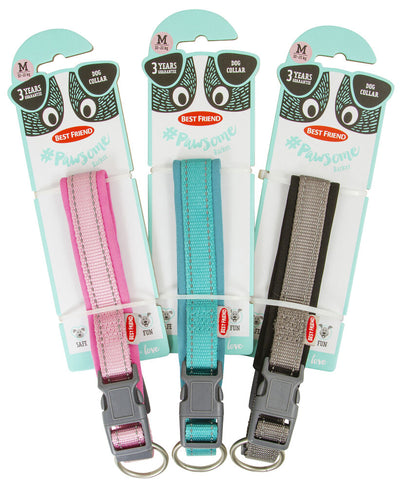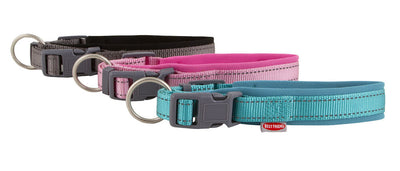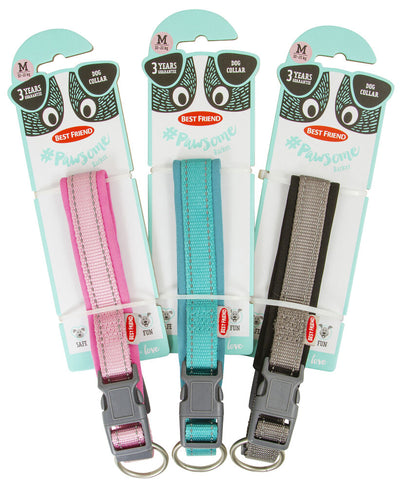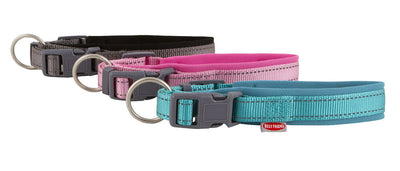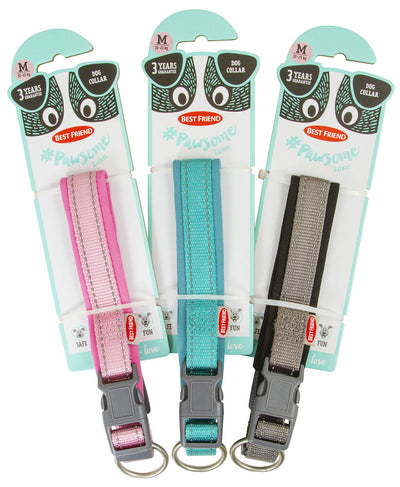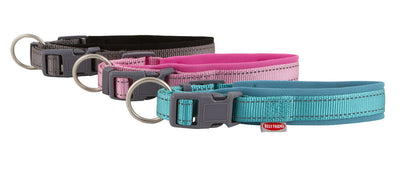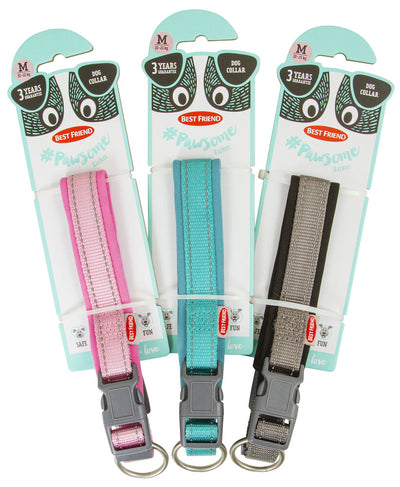 Best Friend #Pawsome Barker dog collar
The sturdy Best Friend #Pawsome Barker padded collar is suitable for all dogs on their daily walks. The ergonomic design and lightweight neoprene padding give the collar a comfortable feel. The safety locking mechanism of the collar's side release buckle directs the strain caused by pulling away from the buckle, making the collar safer during use. The reflectors in the straps increase safety and visibility in the dark. Made of highly durable 100% nylon straps with a soft and waterproof 3 mm neoprene padding on the inside. Buckle and adjusters made of durable POM plastic. Available in a selection of colours.
Detailed composition:
Straps 100% nylon, neoprene padding, buckles and adjusters POM plastic
Consumer usage instructions:
Size S 25-35 mm, dog weight 2–10 kg. Size M is suitable for medium-sized dogs, dog neck circumference 35–45 cm, weight 10–20 kg. Size L 45-55 mm, dog weight 20–35 kg. Adjust the collar to fit your dog. Adjust the collar to fit your dog. Place the collar on the dog's neck and thread the plastic buckle through the metal ring before closing the buckle.