Best Friend Lost Buddies Ronnie dog plush toy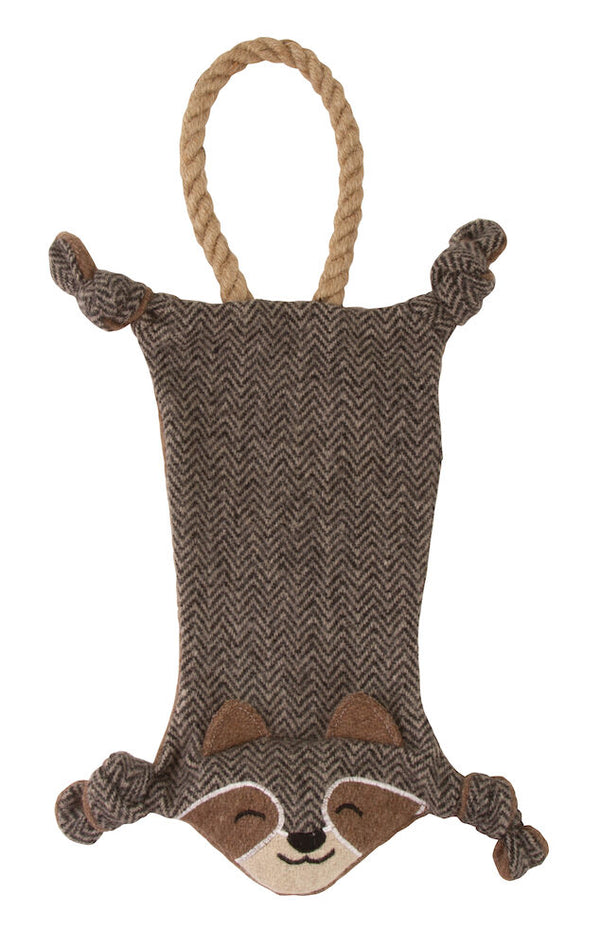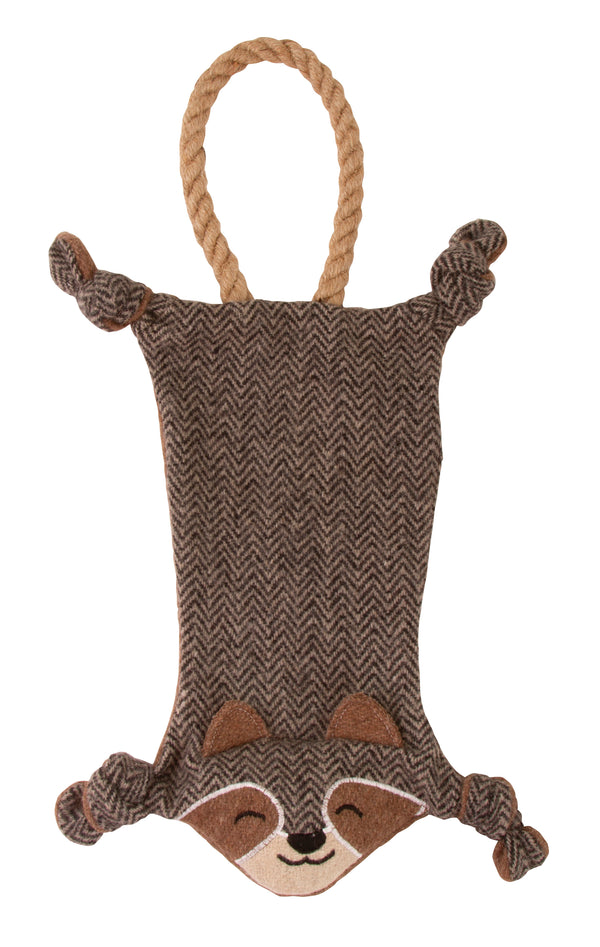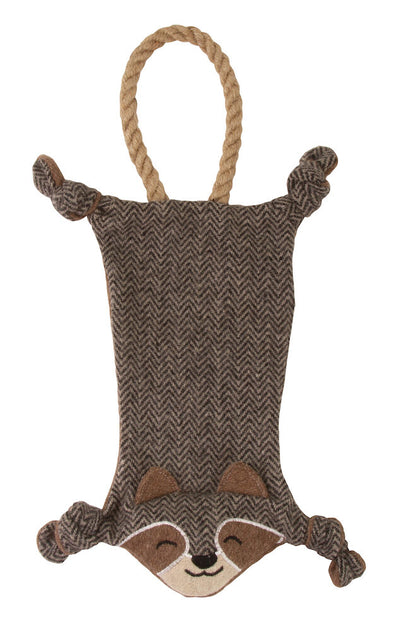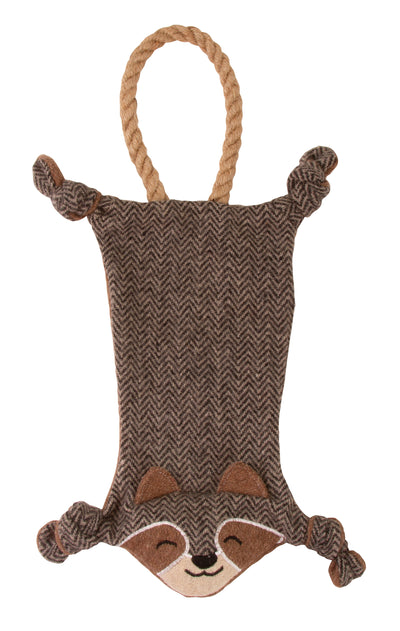 Best Friend Lost Buddies Ronnie dog plush toy
Best Friend Lost Buddies is a series of pet toys made from recycled, natural or organic materials. The toy is filled with recycled polyester. The natural or recycled materials are hand-picked for each toy and give the toys a unique character. The BF Lost Buddies series includes toys for both cats and dogs. The toys are designed by paying attention to not only the different play patterns but also to the dog and cat owners' varying preferences for toys.

Ronnie the Nearsighted Raccoon Dog: "Living next door to a highway is dangerous for a nearsighted fellow like me. My sight makes my reactions slow, and the cars nowadays are just too fast. If only there was a way to see clearly now? Will you keep me safe my new best friend? I'm made of upcycled wool, jute rope and natural rubber."

Best Friend toys are regularly tested for harmful chemicals. Pets should be supervised while they are playing and any broken toys should be discarded.

Detailed composition:
upcycled wool, jute rope, natural rubber
Consumer usage instructions:
Even the most durable pet toy can get broken during play. Your pet may swallow pieces of the toy and that is why they should always be supervised while playing with the toy. Never let your pet play with a broken toy.