Best Friend Top Katti non-clumping cat litter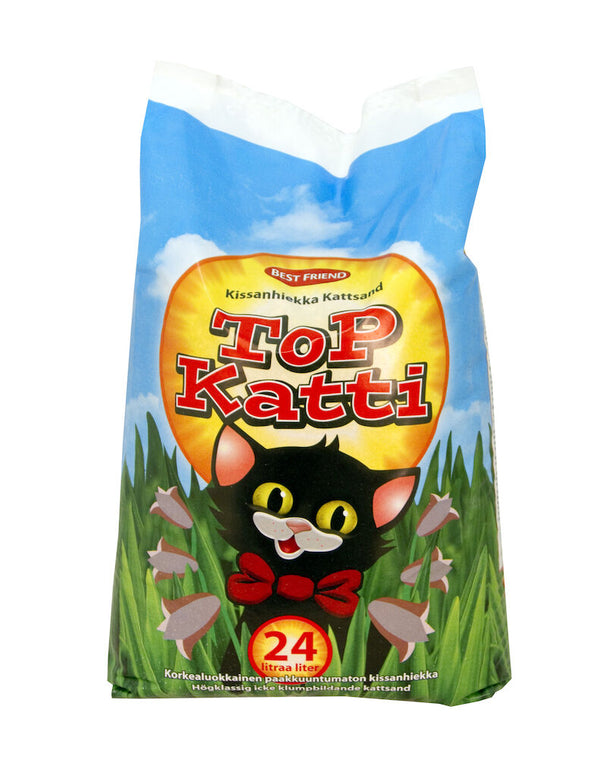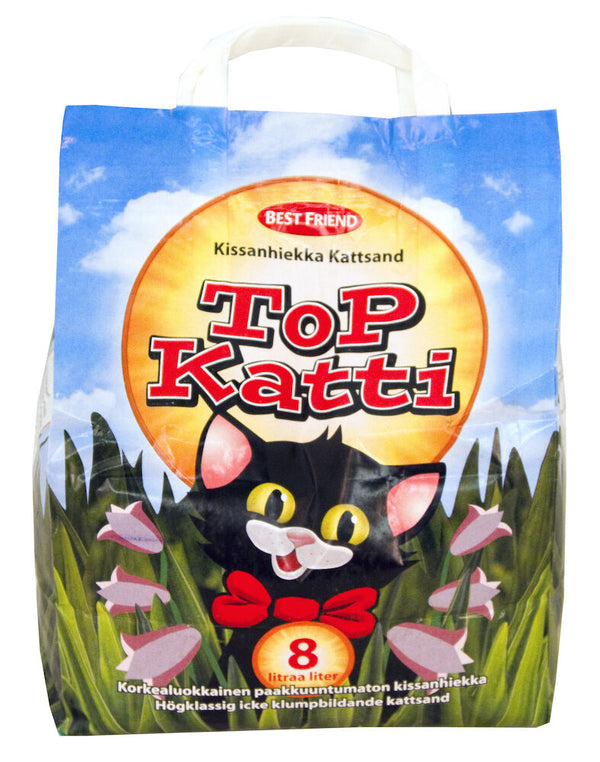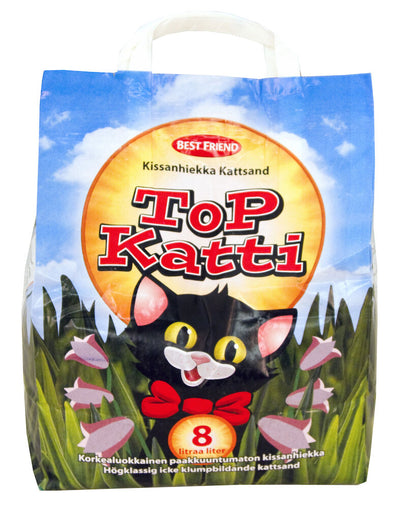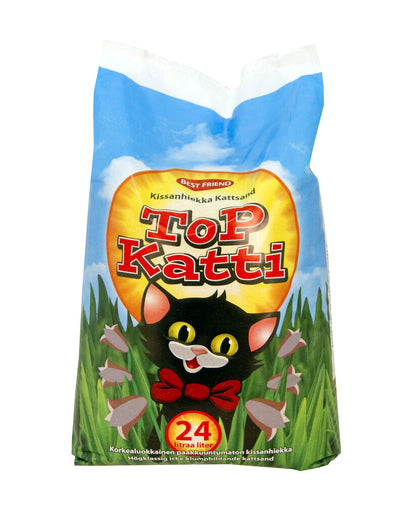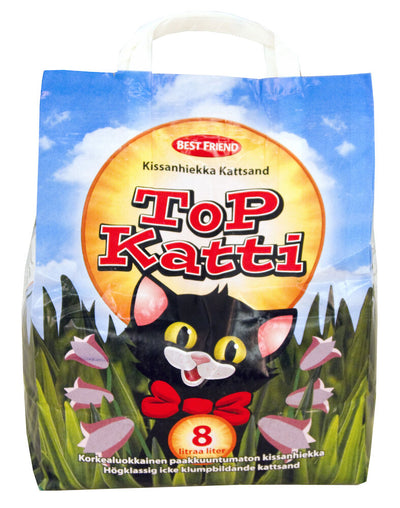 Best Friend Top Katti non-clumping cat litter
Top Katti is a high-quality, non-clumping cat litter. Its surface stays dry at all times as it is made with top-quality, pure palygorskite. The excellent absorbency of Top Katti palygorskite is due to its porous structure: the surface area of 35 grams of palygorskite equals that of a full football field! The porosity enables palygorskite to also bind odours effectively.

Best Friend Top Katti is very economical: due to its excellent liquid absorbency and odour-binding properties, the cat litter only needs changing approximately once a week. Pour about a 7–8 cm layer of Top Katti into the cat litter tray. Remove solid excrement daily and lightly mix the surface of the cat litter tray to make any wet sand grains sink deeper. Replace the cat litter in the tray once a week or more often if necessary, if the cat litter tray is used by more than one cat. Store the cat litter in dry conditions.

Used cat litter can be disposed of as household waste. Since it is a 100% natural product, it can also be used as fertiliser in the garden and mixed with soil, but as cat droppings contain bacteria, using it in the vegetable patch is not recommended. Never put cat litter in the sewer system.