Best Friend 5in1 Cat Teaser fishing rod cat toy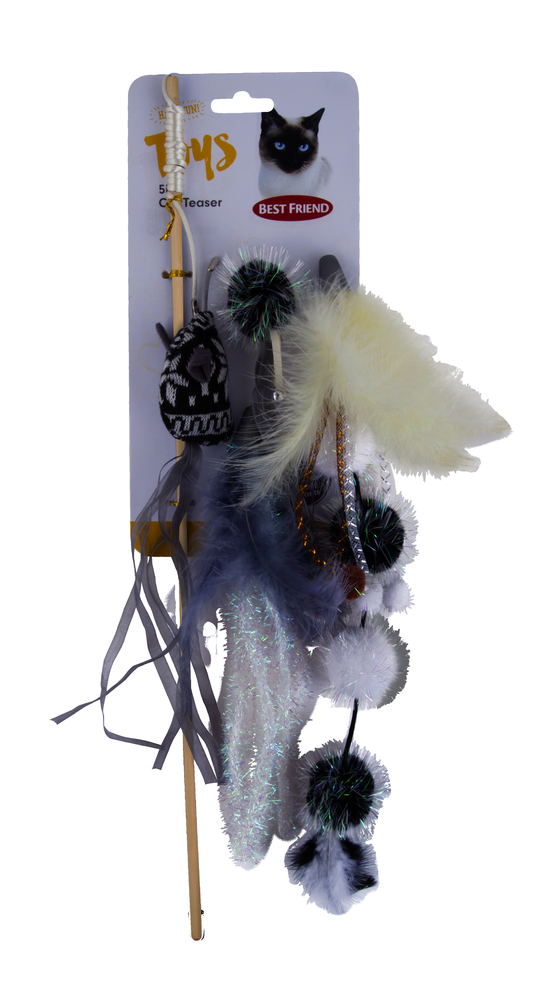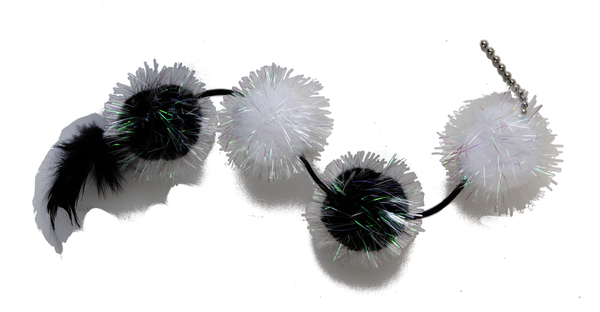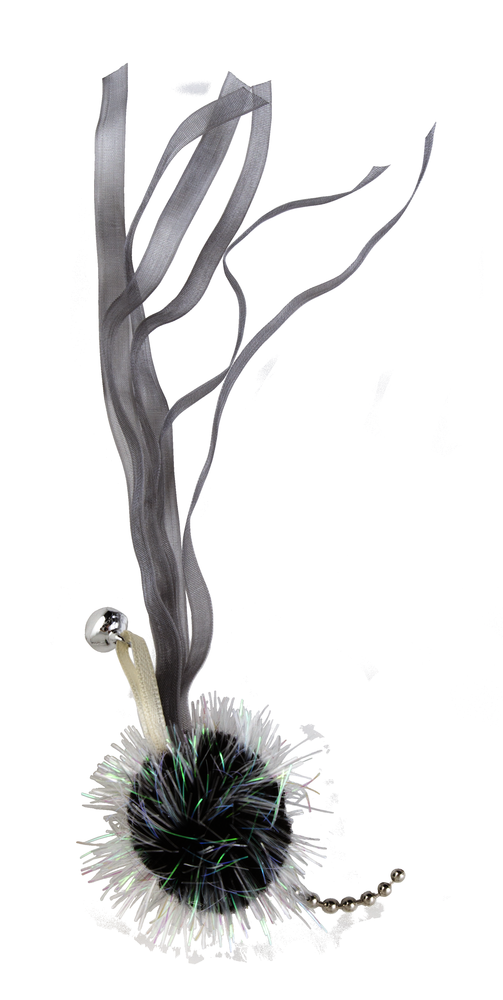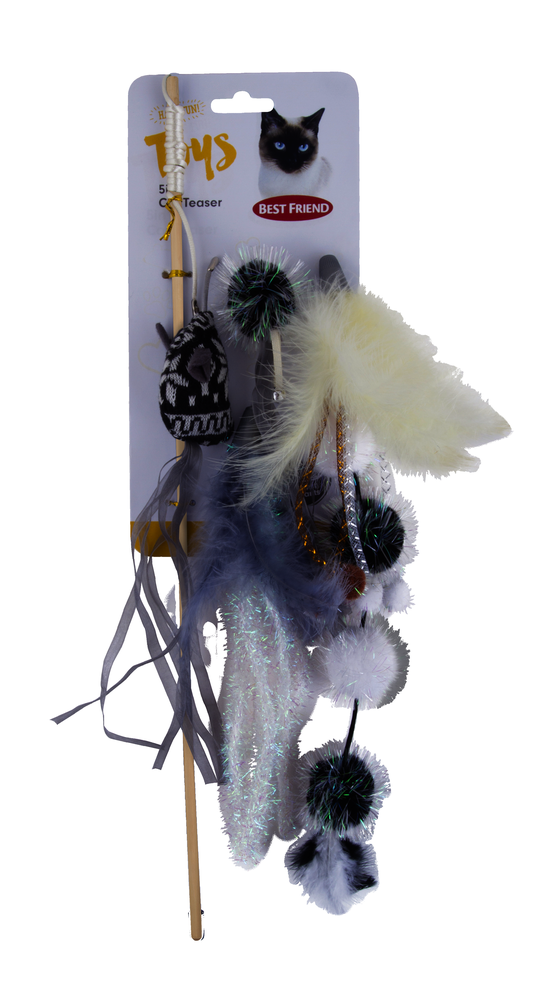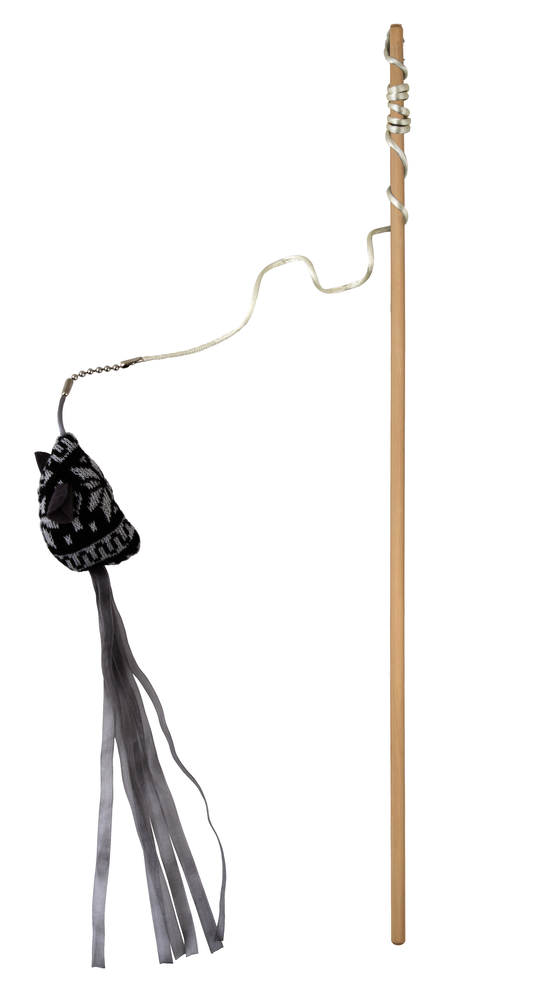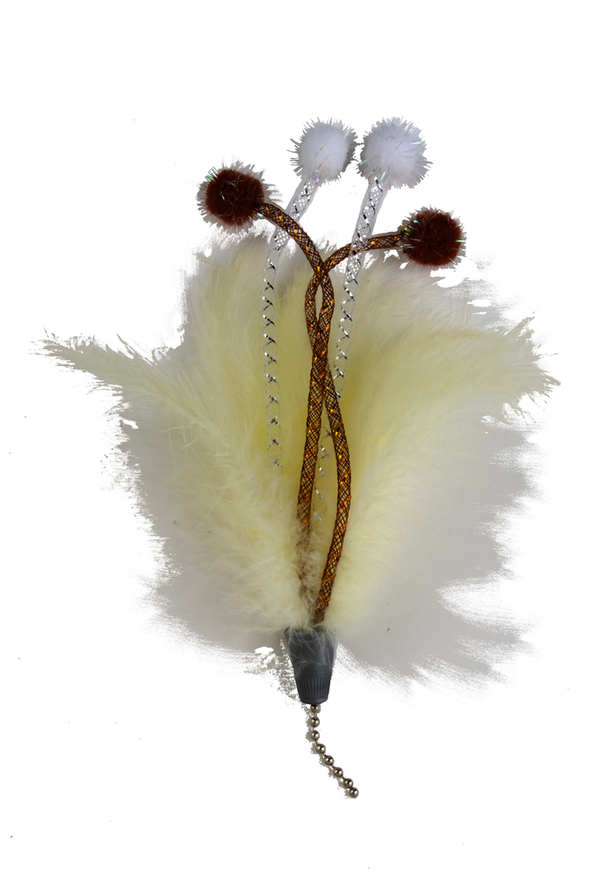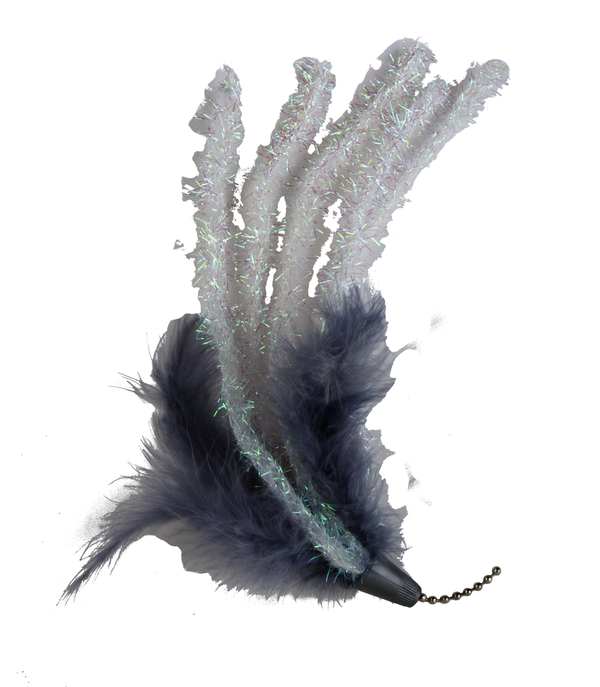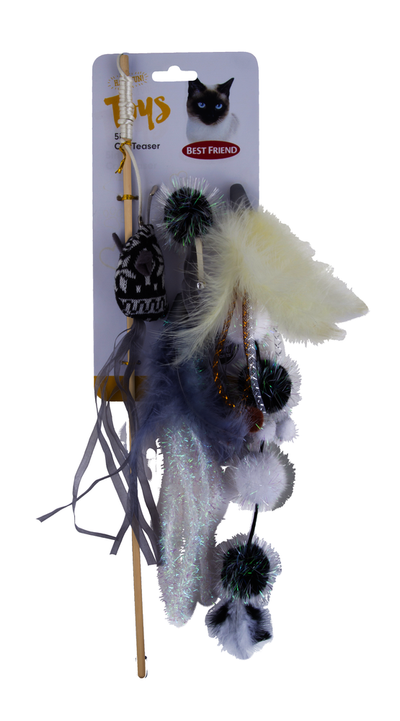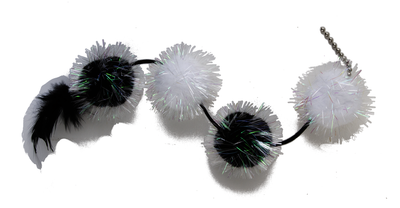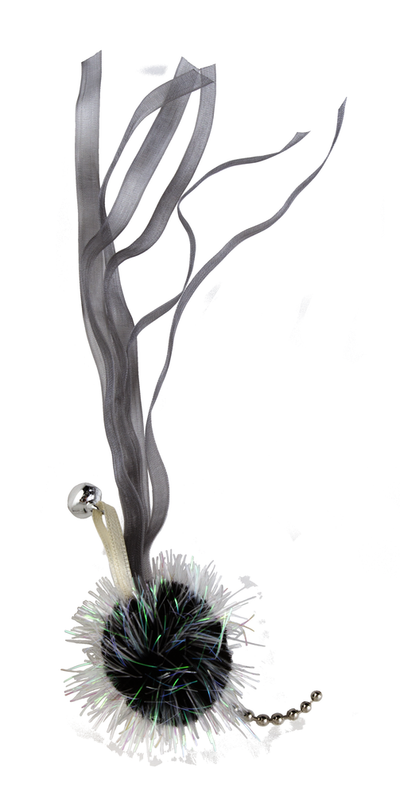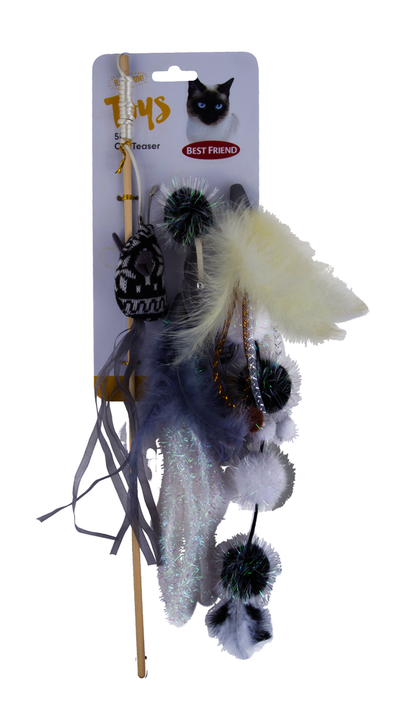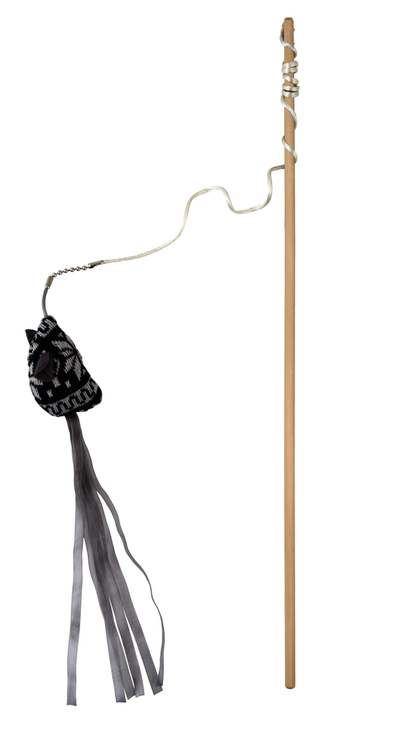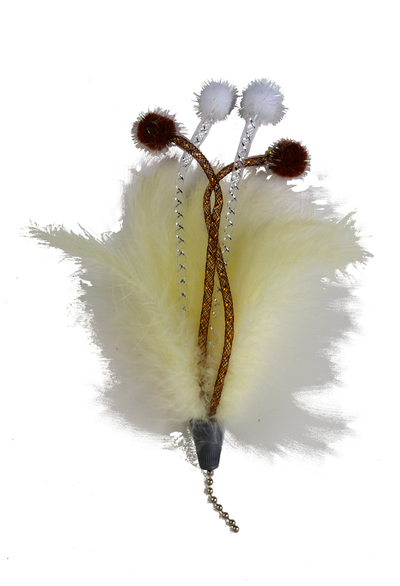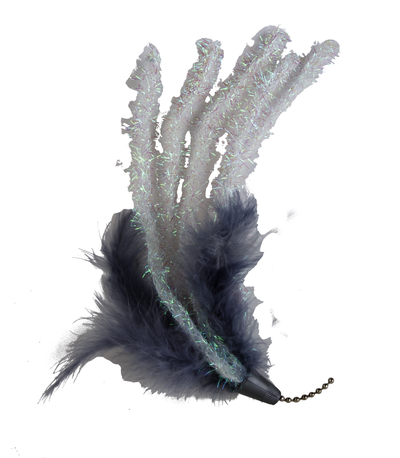 Best Friend 5in1 Cat Teaser fishing rod cat toy
Best Friend 5in1 Cat Teaser is an amazing toy set for cats! The fishing rod toy comes with 5 different, attractive replaceable toys. Different shapes, materials and sounds make the play interesting for a long time for both the cat and its owner. Easy and secure attachment. The fishing rod toy is about 42 cm long.

A cat's play is based on its inherent hunting behaviour. By stalking toys, cats can carry out their characteristic instinctive activity. Playing together strengthens the bond between the owner and the cat, trains the cat's motor skills and keeps the cat in good condition.


Detailed composition:
polyester, wood, feathers, PET, stainless steel
Consumer usage instructions:
In addition to the wooden stem, the package includes five different replaceable toys. Even the most durable pet toy can get broken during play. Your pet may swallow pieces of the toy and that is why they should always be supervised while playing with the toy. Never let your pet play with a broken toy.