BF Flakes stable food 50g/250 ml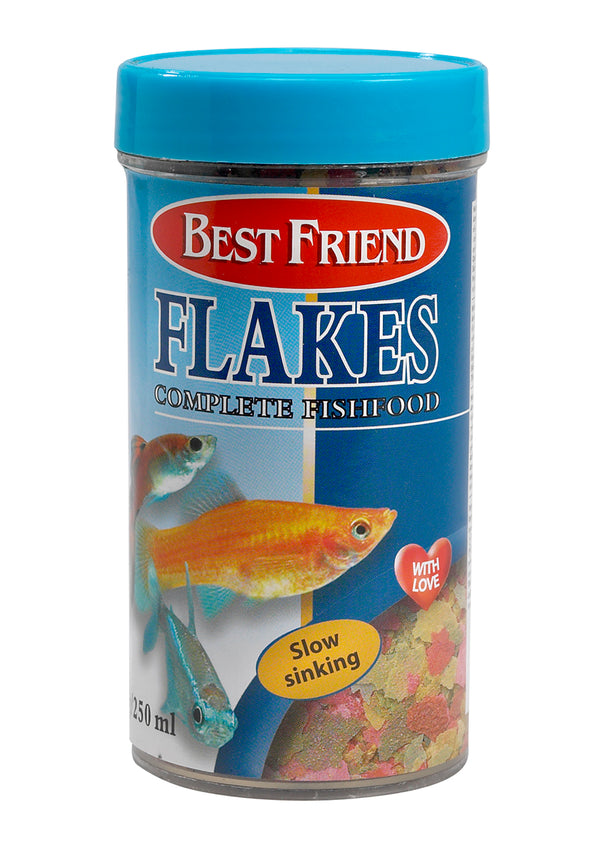 BF Flakes stable food 50g/250 ml
Natural and practical complete food for all aquarium fish
Feed composition:
Fish meal, shrimp meal, soy bean flour and wheat starch
Animal nutrients:
Protein: 28
Fat: 5
Fibre, crude: 6
Ash: 5
Feeding instructions:
Practical and complete flake food for aquarium fish. Feed 2 times per day. The amount of food is proper if it will be eaten in 2-3 minutes.