Best Friend Twin 2x0,2 l plastic bowl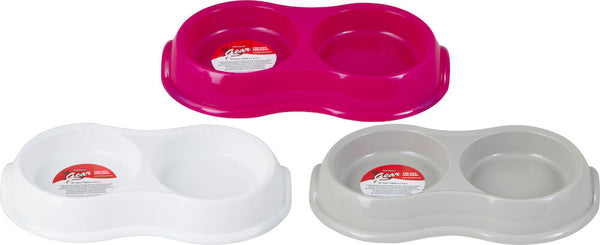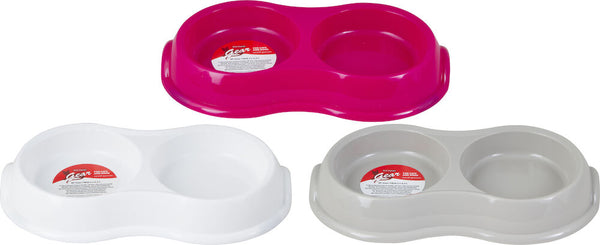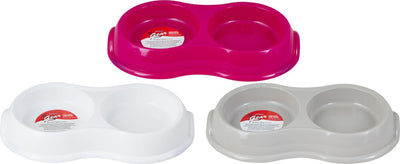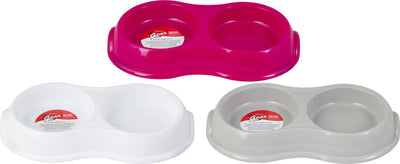 Best Friend Twin 2x0,2 l plastic bowl
The durable, high-quality Best Friend TWIN plastic bowl is the right choice for the owners of multiple pets! The low and sturdy double bowl is perfect for cats and small dogs. The anti-slip base keeps the bowl firmly in place. Hand wash recommended. Size 2 x 0.2 l (15.5 x 26 x 4 cm). Available in a selection of colours.
Detailed composition:
Plastic
Consumer usage instructions:
Suitable for cats and small dogs.