Best Friend #Pawsome Barker dog harness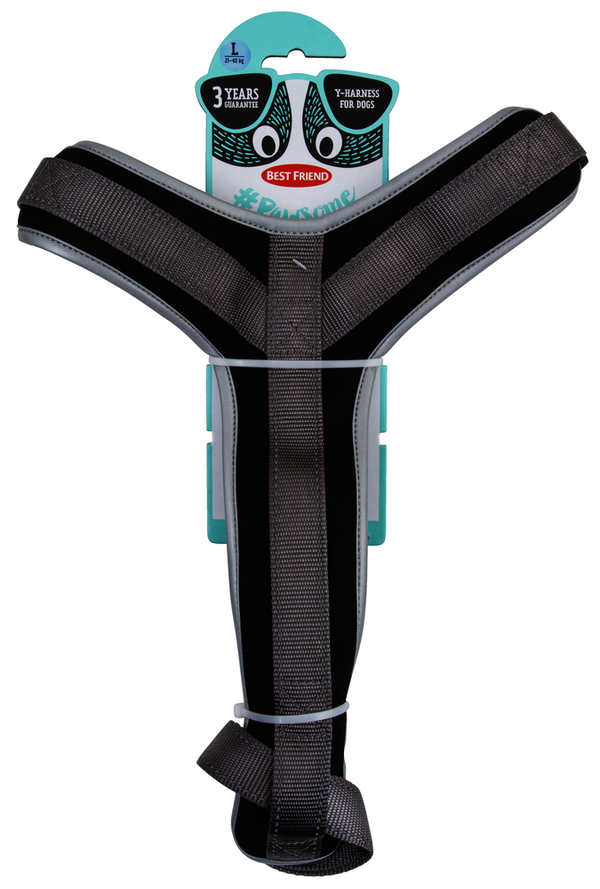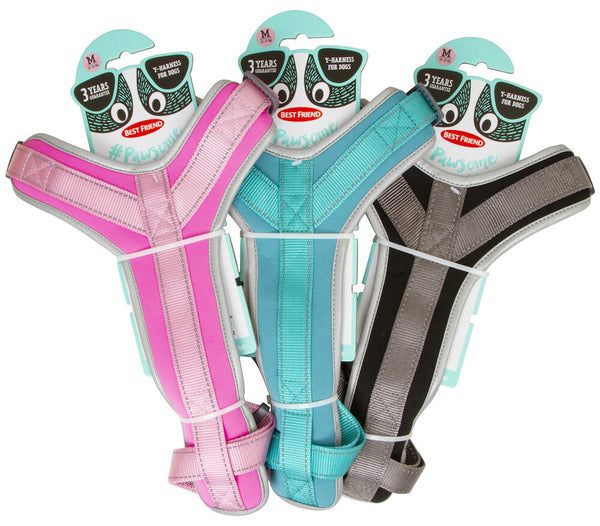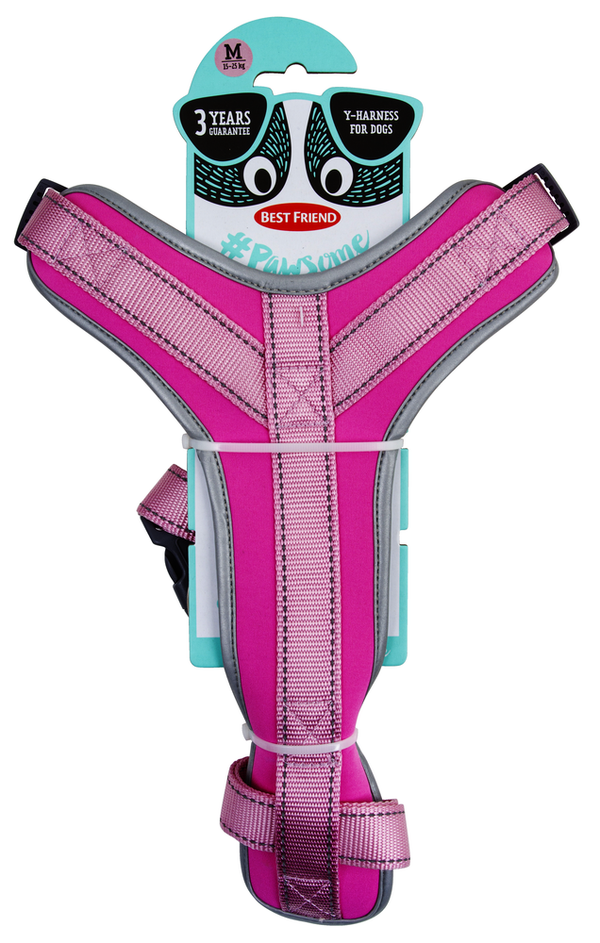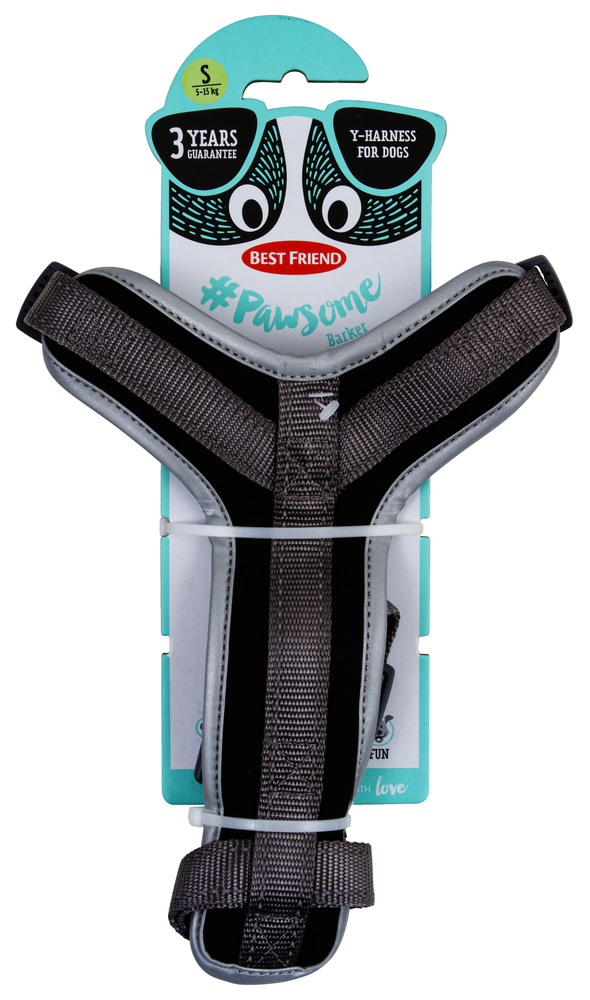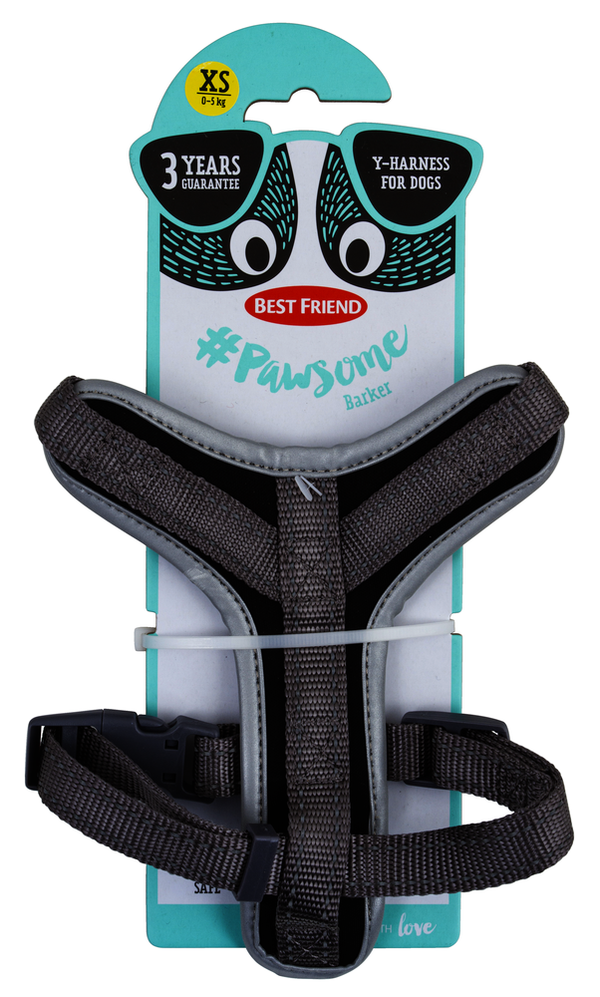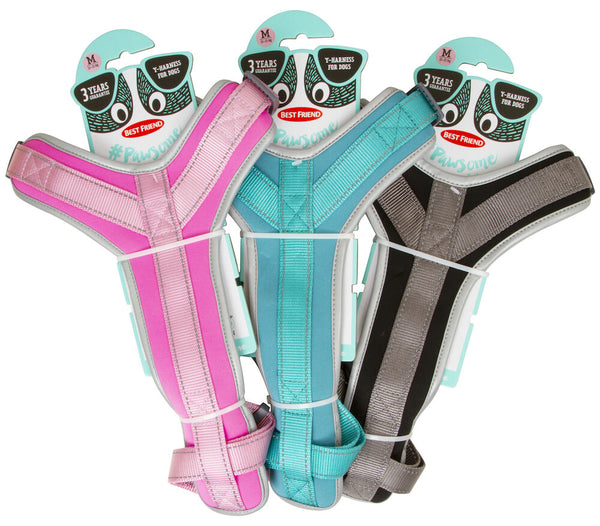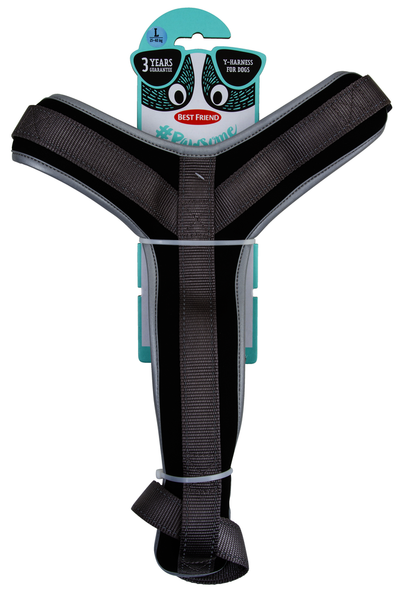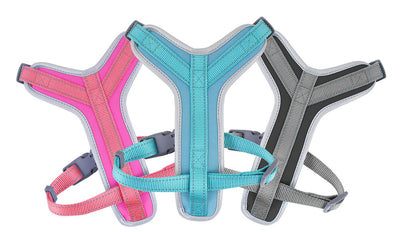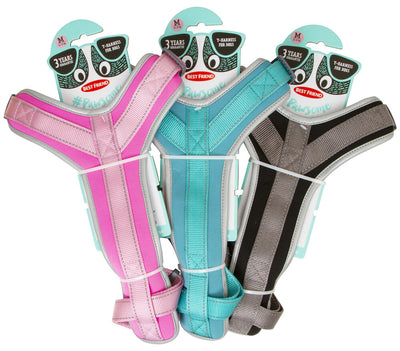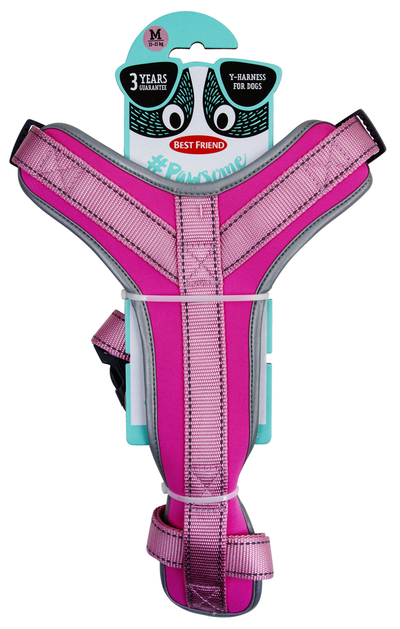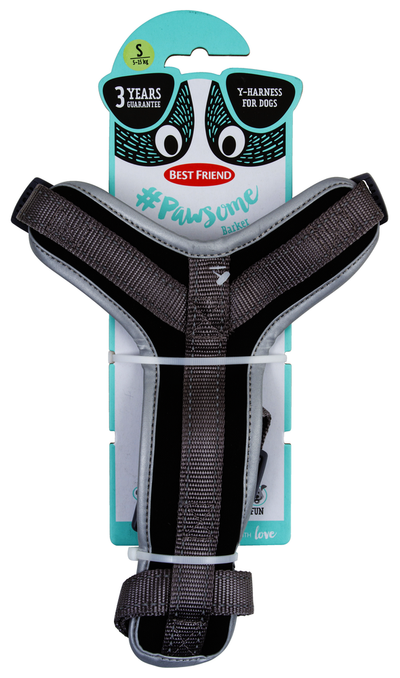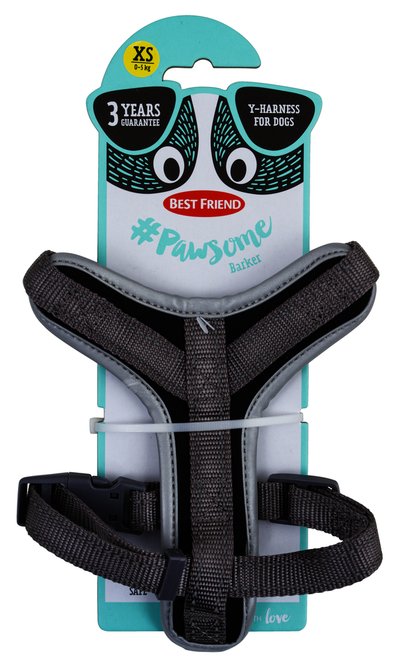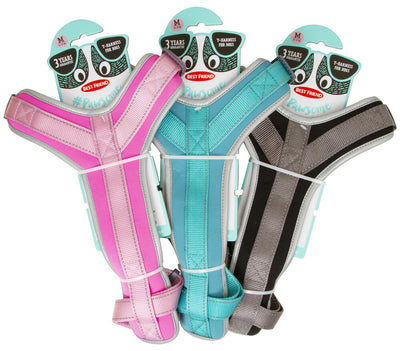 Best Friend #Pawsome Barker dog harness
The sturdy, padded Best Friend #Pawsome Barker harness is suitable for all dogs for their daily walks. The harness has a padded, ergonomically designed front. The harness comes with ample adjustment length at the neckline and around the chest for easy adjusting to a perfect fit. The reflector edges on the padding and the reflectors in the straps increase safety and visibility in the dark. Made of highly durable 100% nylon straps, the ergonomic front is made of soft and waterproof 3 mm neoprene. Buckle and adjusters made of durable POM plastic. Available in a selection of colours.
Detailed composition:
Straps 100% nylon, neoprene padding, buckles and adjusters POM plastic
Consumer usage instructions:
Size XS is suitable for small dogs. Dog's chest circumference 35–50 cm, dog weight less than 5 kg. The adjustable chest and stomach straps enable you to adjust the harness to fit your dog.