Best Friend #Pawsome Barker dog leash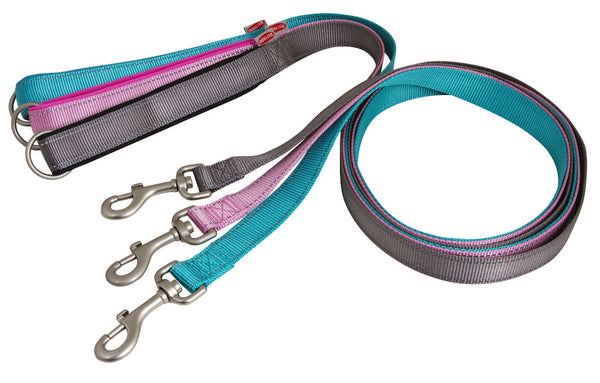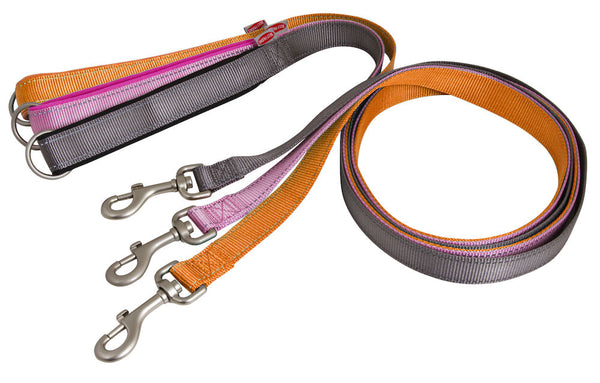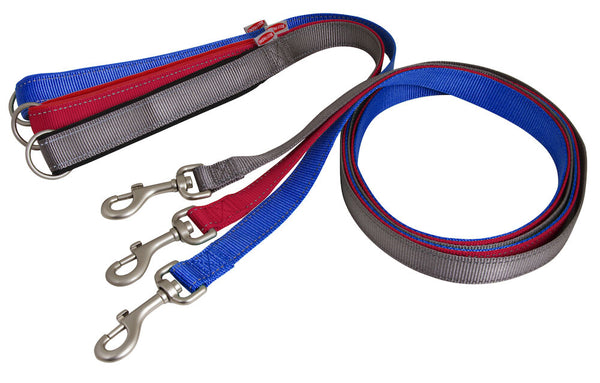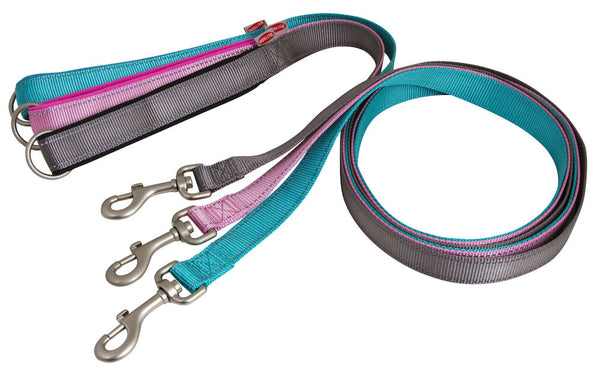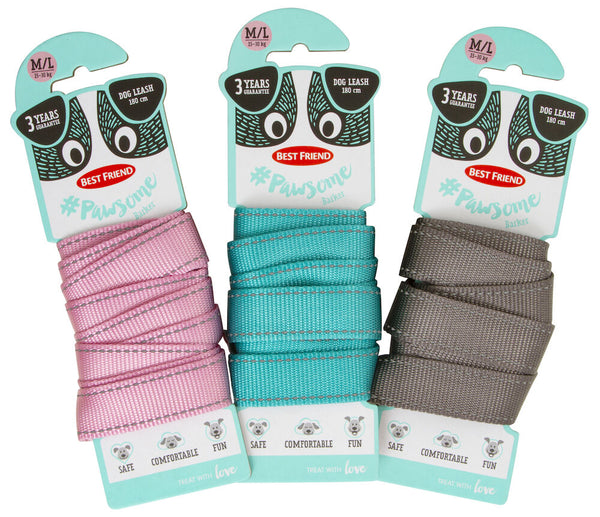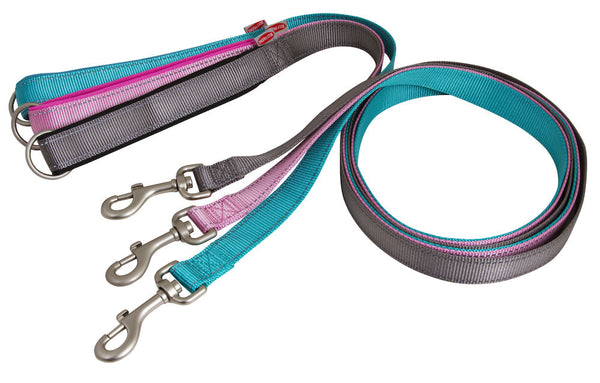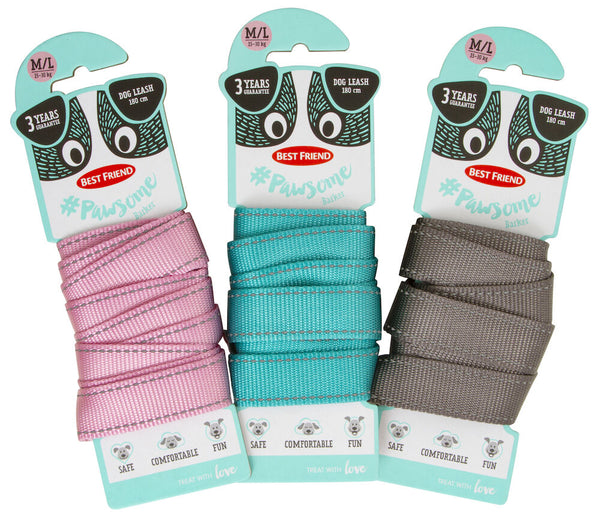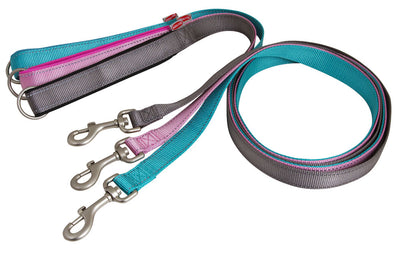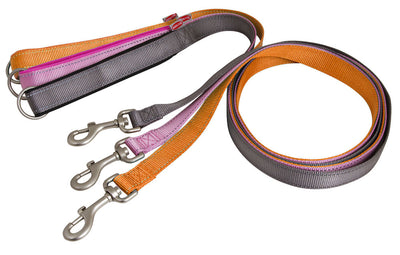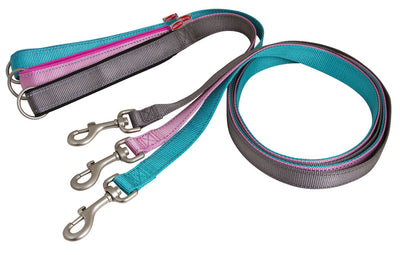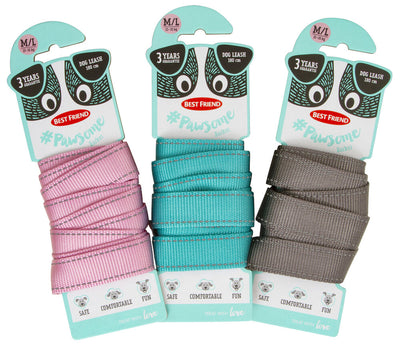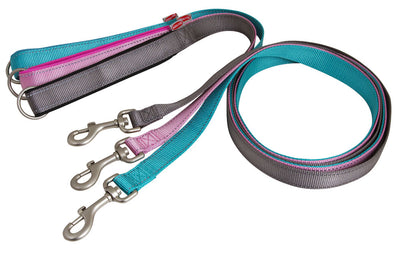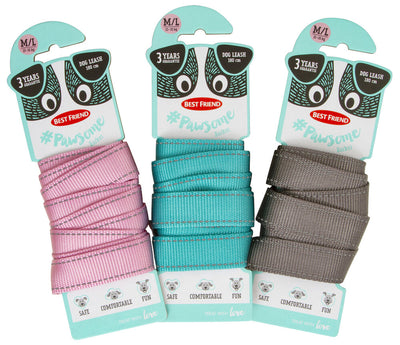 Best Friend #Pawsome Barker dog leash
The sturdy Best Friend #Pawsome Barker reflective leash is suitable all dogs on their daily walks. The padded handle feels comfortable in the hand and provides good support. The leash comes with a durable clasp and the reflector, which is woven in the strap, adds safety and visibility in the dark. Made of highly durable 100% nylon strap with a soft and waterproof 3 mm neoprene padding on the handle. Available in a selection of colours.
Detailed composition:
Lace 100% nylon, neoprene padding
Consumer usage instructions:
Comfy neoprene padding on the handle.