Best Friend #Purrfect Daydreamer cat harness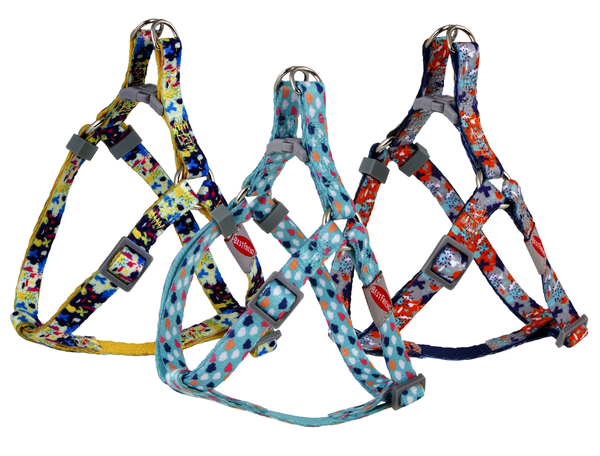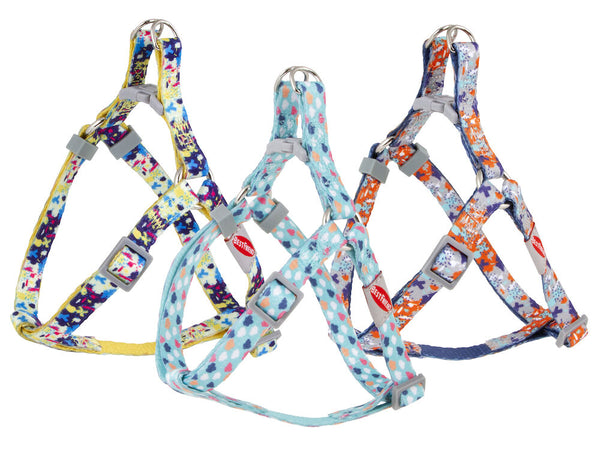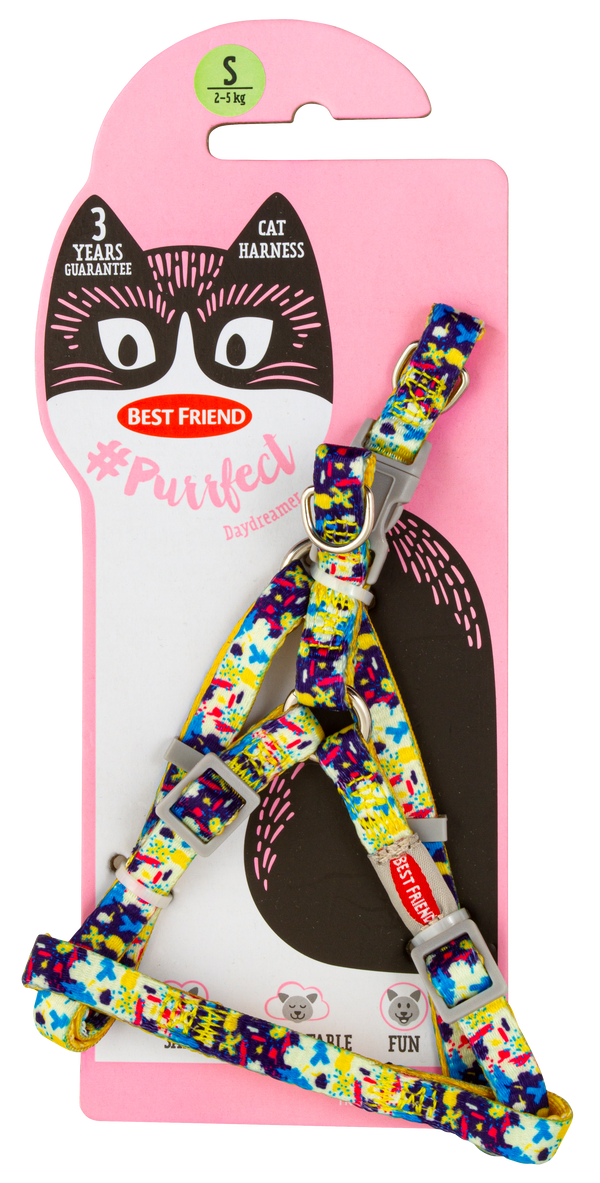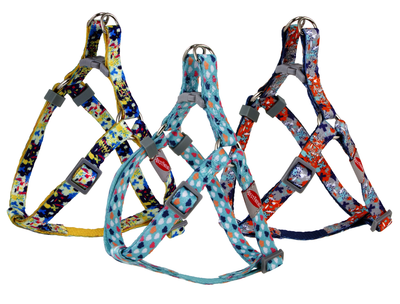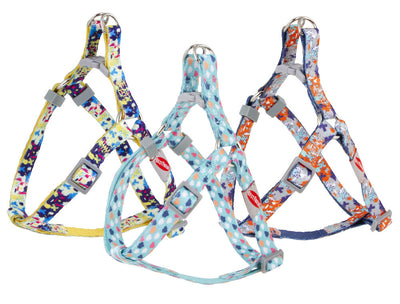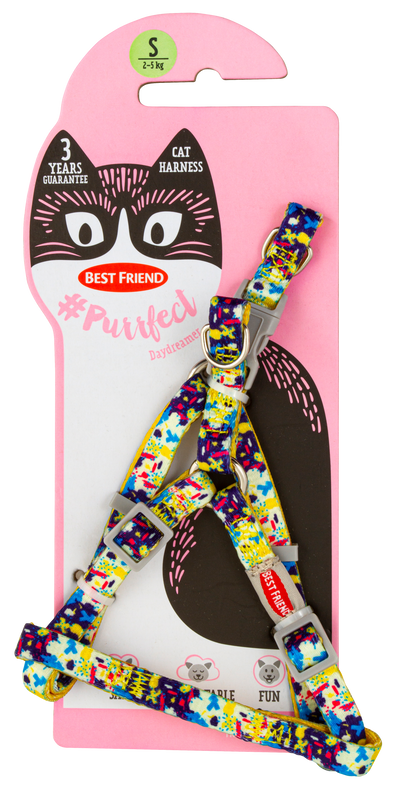 Best Friend #Purrfect Daydreamer cat harness
The Best Friend #Purrfect Daydreamer cat harness is suitable for daily outdoor exercise for all cats. The harness comes with ample adjustment length at the neckline and chest for easy adjusting to a perfect fit for most cats. The buckle on the back makes the harness easy and quick to put on. When the leash is attached to both D-rings, they form a safety lock on the harness. The harness is made of durable 100% polyester, the buckle and adjusters are made of durable POM plastic. Available in a selection of colours.
Detailed composition:
Strap 100% polyester, buckle and adjusters POM plastic
Consumer usage instructions:
Size S is suitable for cats with a chest circumference of 30–45 cm, weight 2-5 kg. Adjust the chest and stomach straps to suit your cat. Slide the harness on your cat, close the buckle, and attach the leash clasp to both metal loops on the back.