Best Friend Silverine cat toy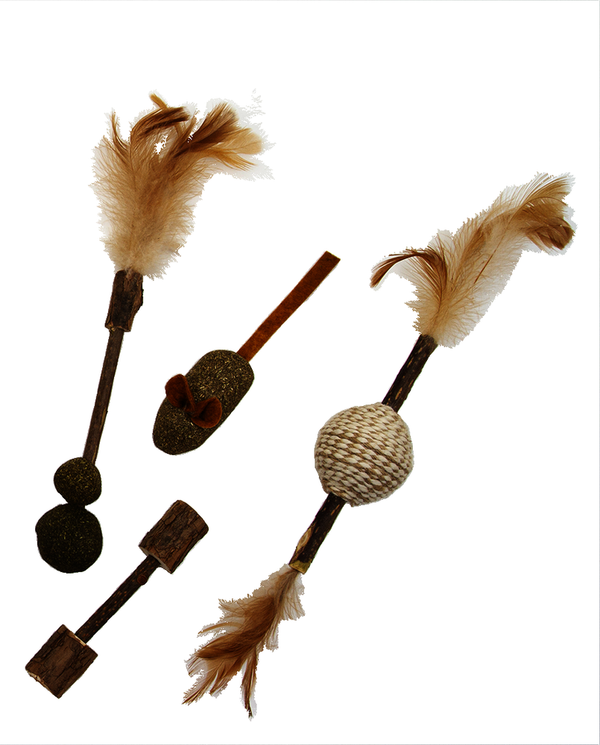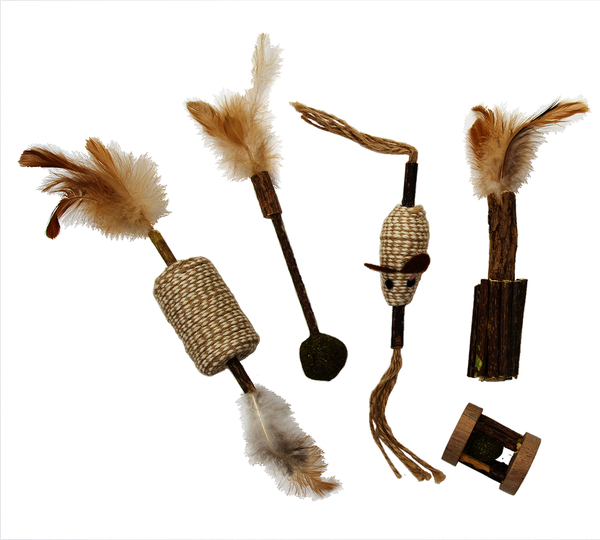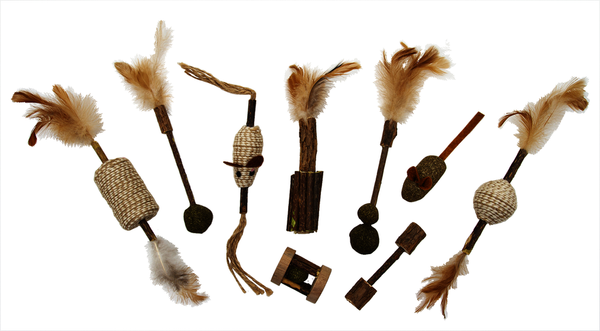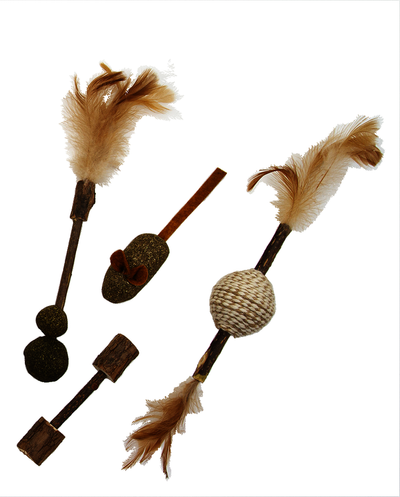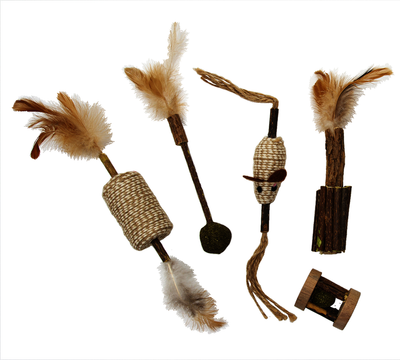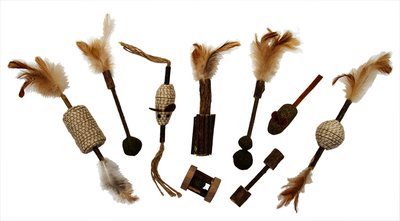 Best Friend Silverine cat toy
Cats can't resist Best Friend Silvervine toys! Matatabi, or silver vine, is a natural and completely safe plant that has been used for medicinal purposes for centuries. It also charms most cats, even those who may not be passionate about catnip. Both dried plant parts, and dried and pressed pulp from the leaves of the plant are used in the toys. Feathers and hemp rope make the toys even more attractive! Cats may get carried away and start taking care of their teeth during play by chewing the matatabi, but it is harmless as long as the owner makes sure that the cat does not chew off and swallow large sticks or other parts of the toy. The assortment includes various toys. Toy sizes 5–25 cm.

Best Friend toys are regularly tested for harmful chemicals. Pets should be supervised while they are playing and any broken toys should be discarded.
Consumer usage instructions:
Even the most durable pet toy can get broken during play. Your pet may swallow pieces of the toy and that is why they should always be supervised while playing with the toy. Never let your pet play with a broken toy.