Best Friend Tyre dog chewing toy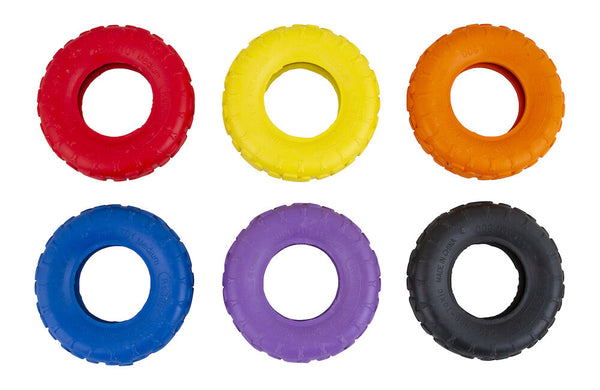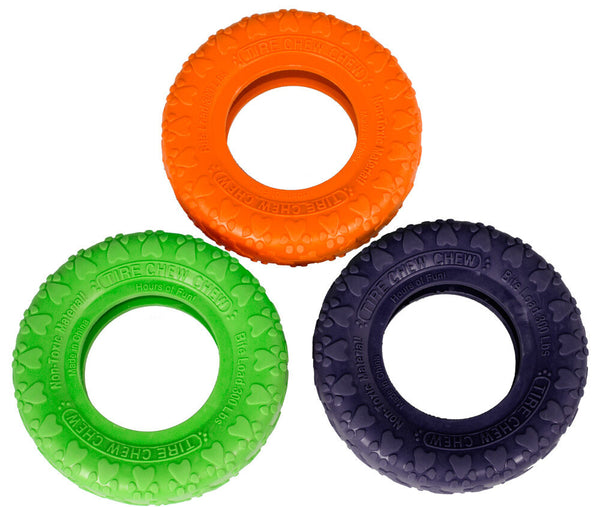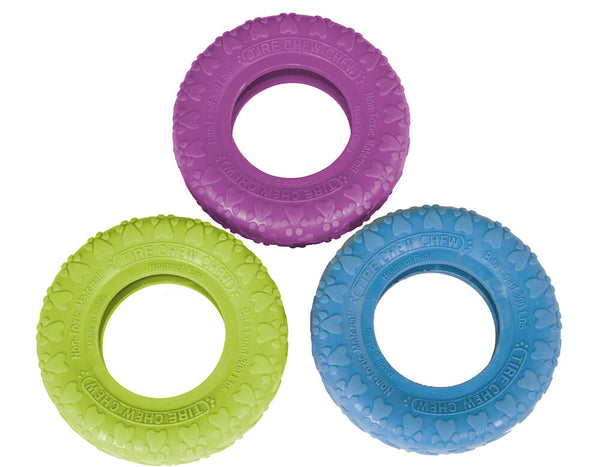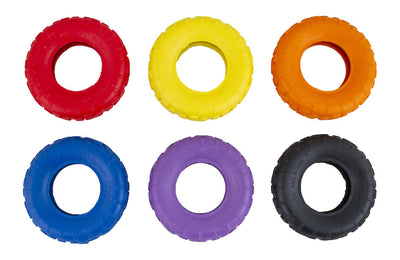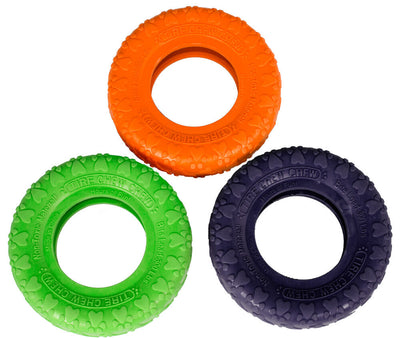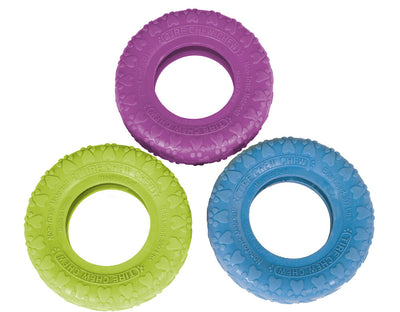 Best Friend Tyre dog chewing toy
The solid rubber, highly durable Best Friend Tyre car tyre toy can withstand even rough play and biting by big dogs. The toy is even more fun to play with when you hide treats inside! Toy size Ø 14, thickness 4 cm. Available in a selection of colours.

The need to chew is inherent in dogs. Particularly when your puppy is teething, it is important to offer safe chew toys. Chewing the right kind of toys effectively prevents the formation of plaque and tartar, and helps keep the teeth and gums healthy even at a later age.

Best Friend toys are regularly tested for harmful chemicals. Pets should be supervised while they are playing and any broken toys should be discarded.
Consumer usage instructions:
Treats can be placed inside the toy. Even the most durable pet toy can get broken during play. Your pet may swallow pieces of the toy and that is why they should always be supervised while playing with the toy. Never let your pet play with a broken toy.