Best Friend Festival Nature millet spray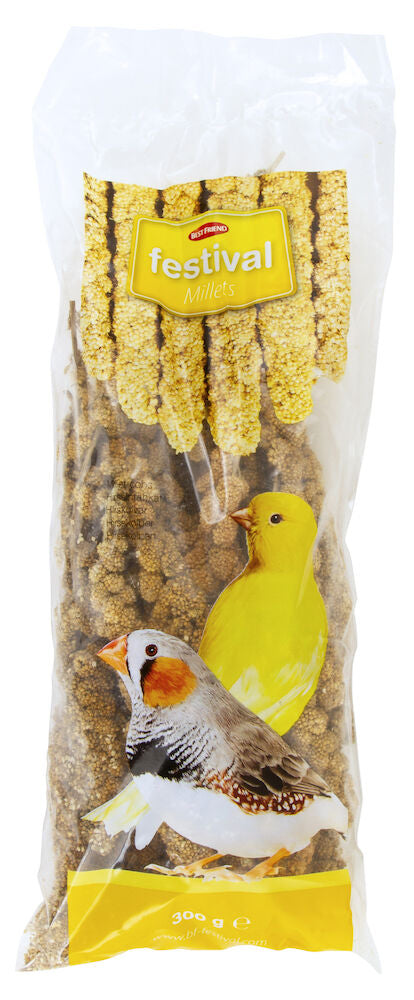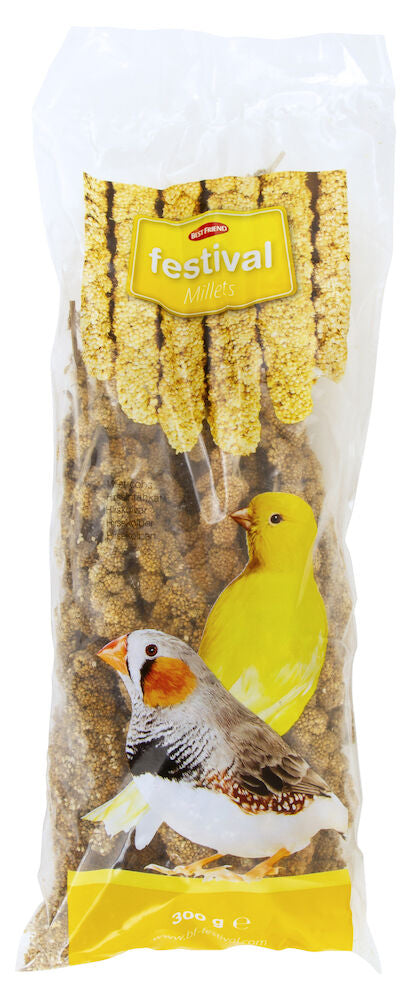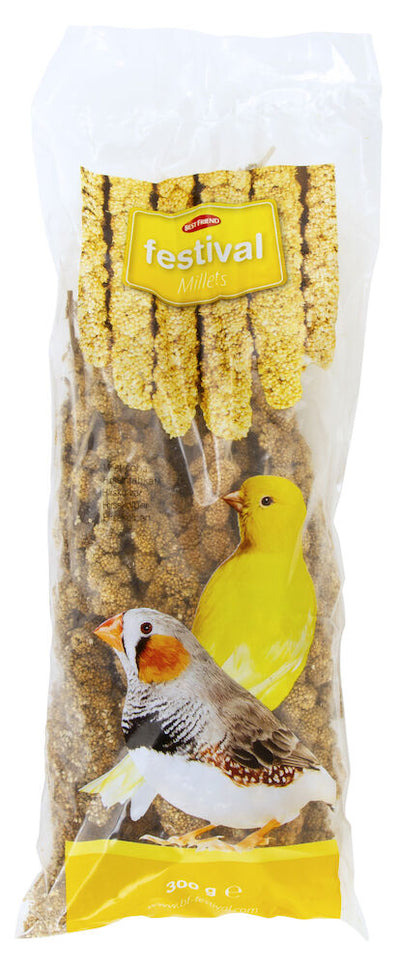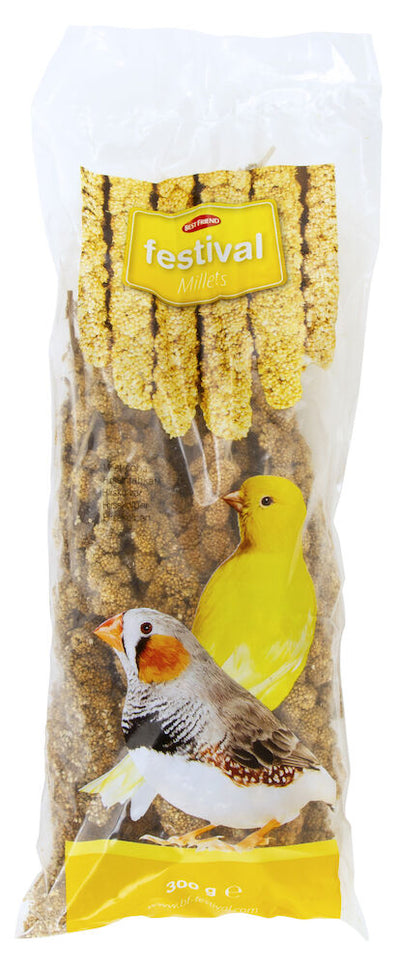 Best Friend Festival Nature millet spray
Spray Millet for All Cage Birds



Feed composition:
Millet cobs
Animal nutrients:
Protein: 11
Fat: 3.5
Fibre, crude: 9.5
Ash: 3.5
Feeding instructions:
Millet cobs are a delicacy for most cage-birds, particularly canaries, budgerigars, finches and parakeets. Hang a millet cob from the cage roof and replace it when it has been used up. Also suitable for wild birds.
Consumer usage instructions:
Remember that birds must always have access to fresh water. NOTE: The bag also contains a small bag with moisture absorbent material which may NOT be fed to the birds.