Best Friend dog LED light collar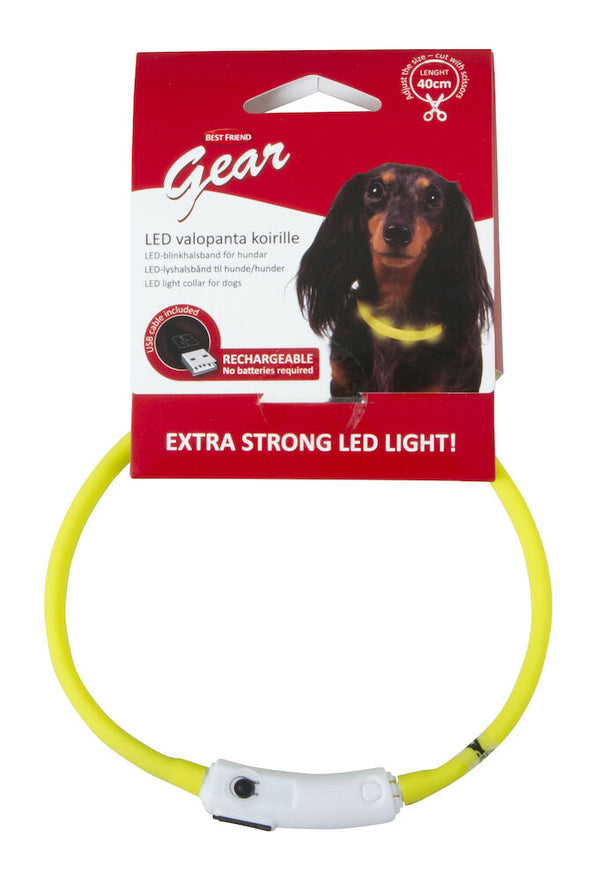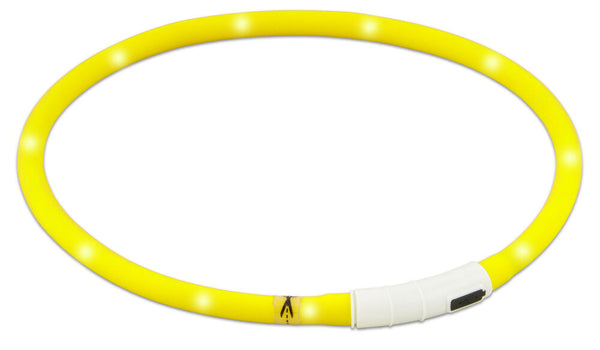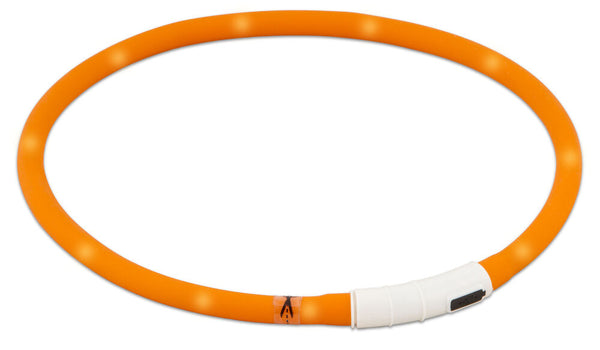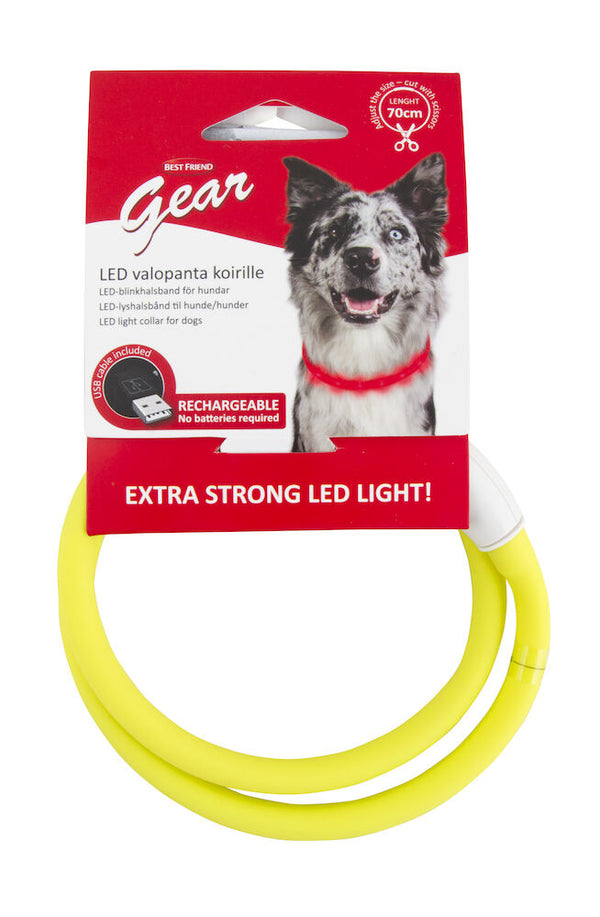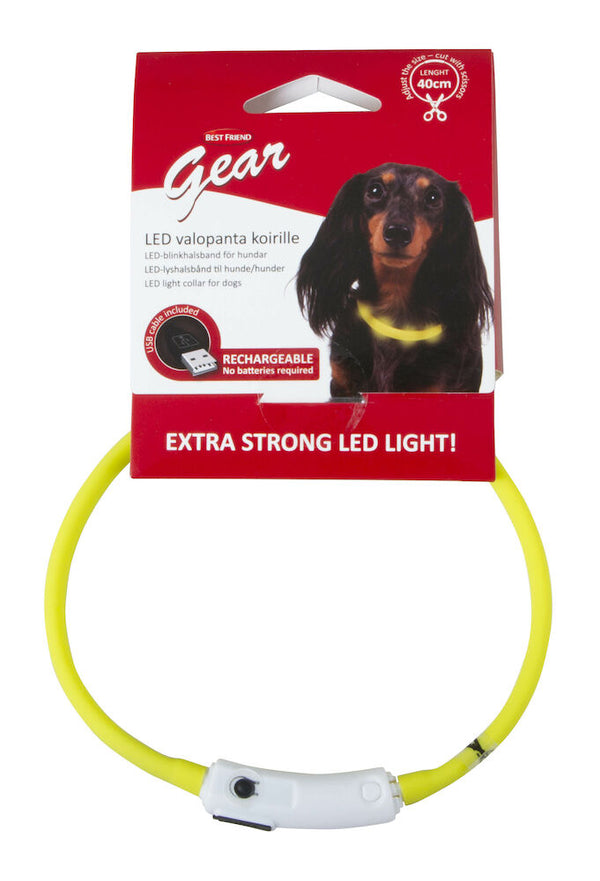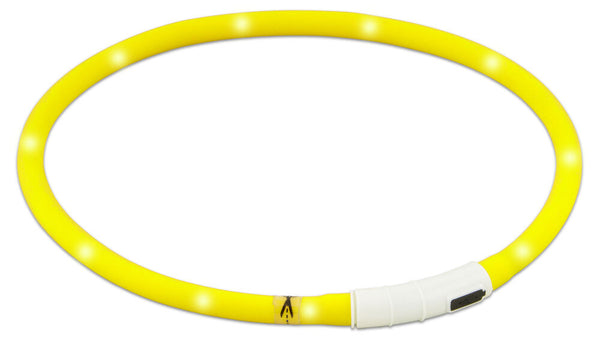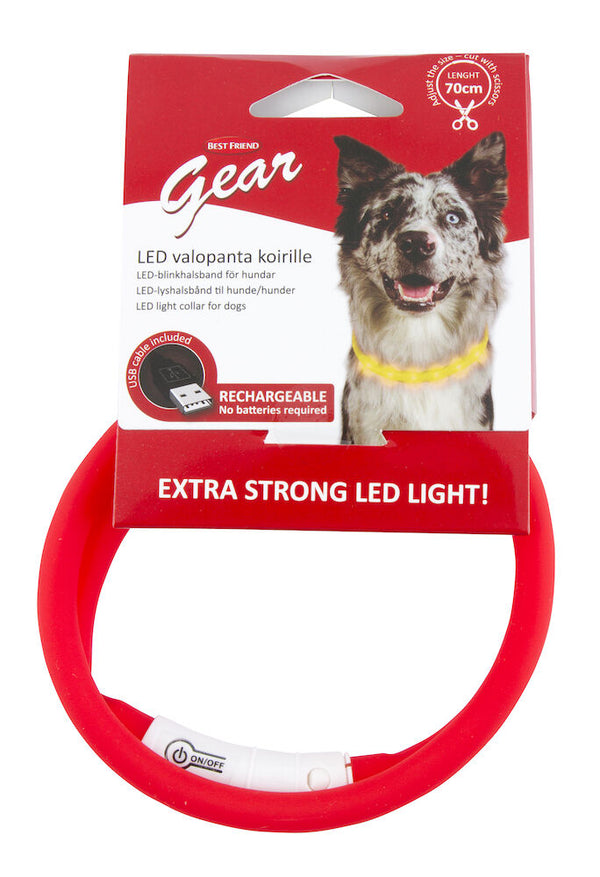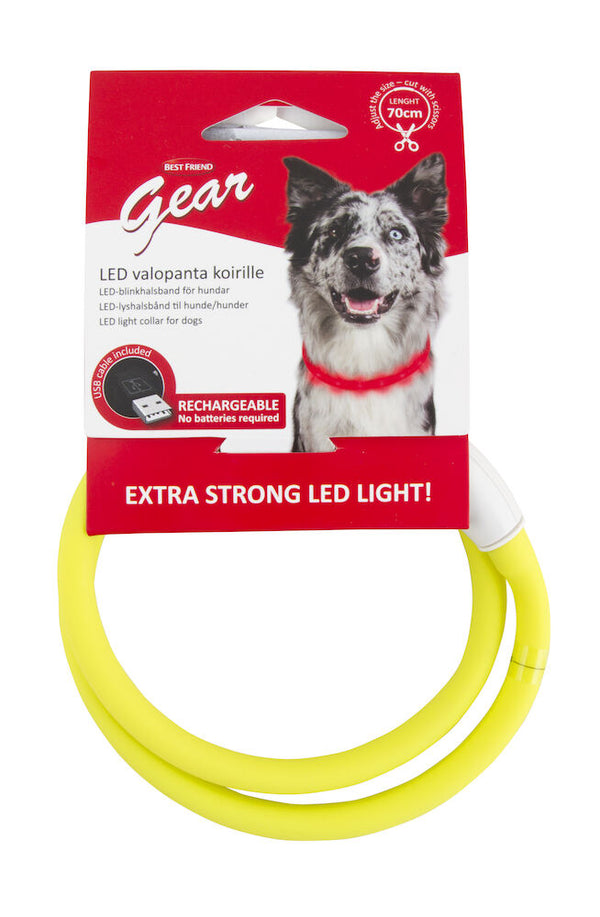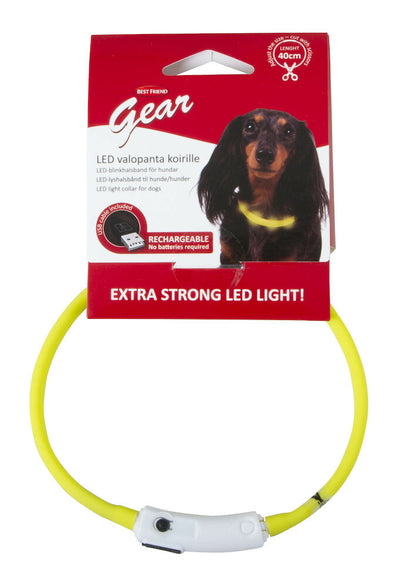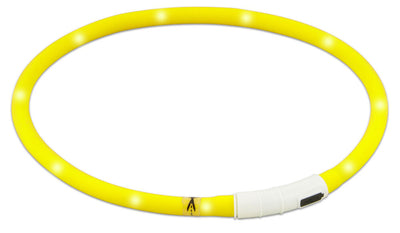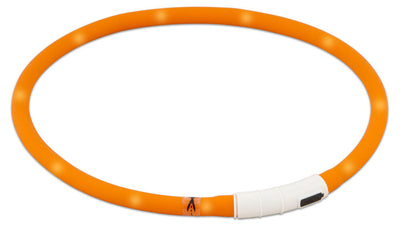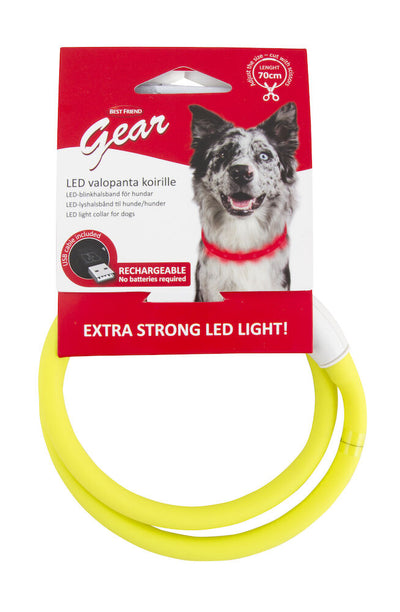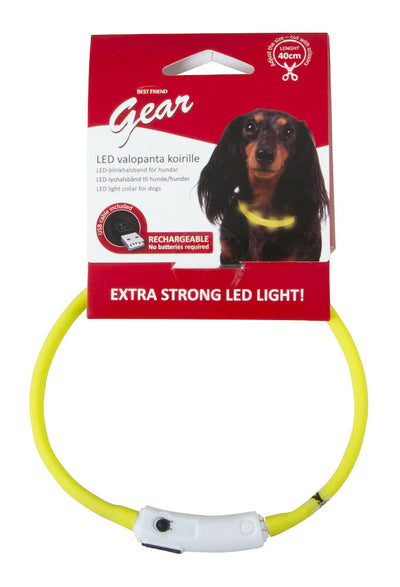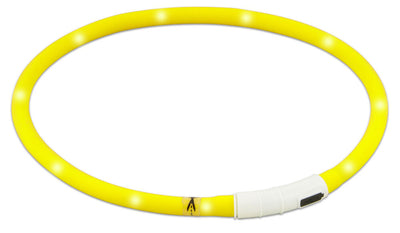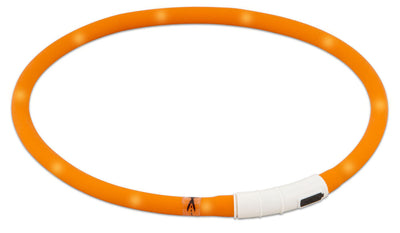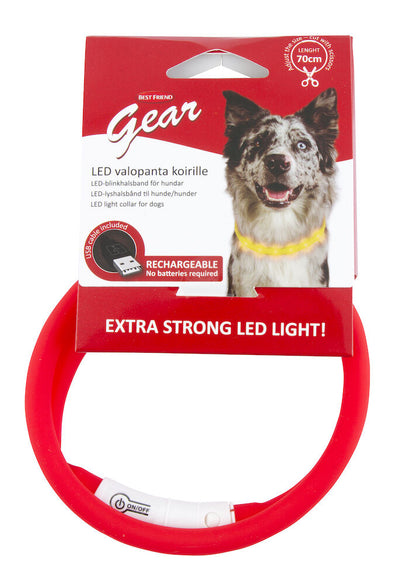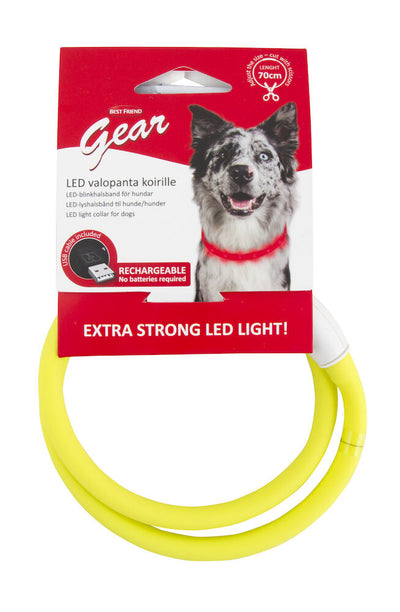 Best Friend dog LED light collar
The powerful extra light is highly visible and increases safety for both the dog and the owner when moving about in the dark. The Best Friend LED collar is USB rechargeable, so no separate batteries are needed. The light mode is adjustable: steady or flashing. Collar length is easy to adjust by cutting it to fit your dog. The powerful light is visible up to 300 metres away! The CE-labelled product is tested and safe. The package includes a collar, a USB cable and instructions for use. The size 40 cm is suitable for small dogs or cats, the collar length is adjustable from 24 to 40 cm. The LED collar must be used with a standard collar or harness, as no leash can be attached to the LED collar. Available in varying colours.
Detailed composition:
Silicone
Consumer usage instructions:
Never attach the dog's leash to the LED collar. Never let your cat out on its own while it is wearing the LED collar. The collar may only be used in accordance with these instructions. If you allow someone else to use the product, make sure they are aware of these instructions and how to use the product properly. Children may only use the product under adult supervision. Protect the product from heat and external shocks or falls that may break it. The product is suitable for use at temperatures between -20 and +40 C°. Always check the operation of the product before use. The battery may only be charged in accordance with these instructions, otherwise there is a risk of a short circuit or electric shock (see technical data). If the collar breaks or becomes completely wet so that water can get inside, it must be any longer or inspected by an electrician before reuse. Use: Read the instructions thoroughly. Carefully remove the product from the packaging. Connect the USB cable to the collar and the USB port, e.g. on a computer (1). The light on the LED collar goes out when the product is fully charged (charging time approx. 1–1.5 h). Measure the circumference of your dog's neck with a tape measure or by trying on the collar. The collar should not be too tight, but at least two fingers should fit between the collar and the dog's neck. Cut the collar to a suitable length between the LED lights at the end marked with the scissors (2). Move the end of the plastic lock from the cut part to the new end of the collar (3). The light is now operational. To switch the light on and off, press the on/off key (4). The same key can be used to adjust the light to be either steady or flashing. The light lasts for about 2–4 hours without recharging, depending on use. The visibility of the LED light is about 500 m, depending on the charge and environmental factors.