Best Friend Paw plastic bowl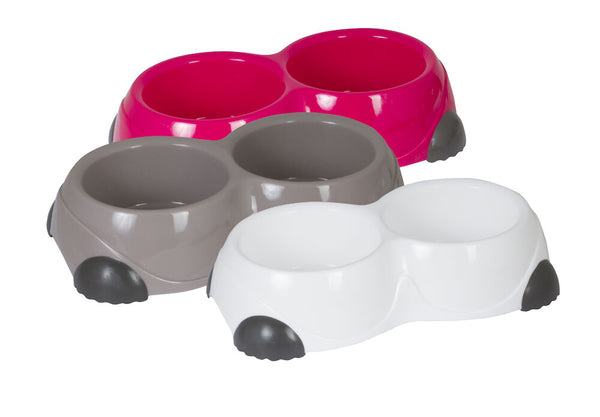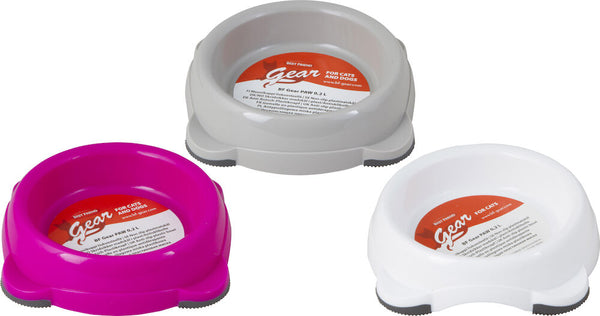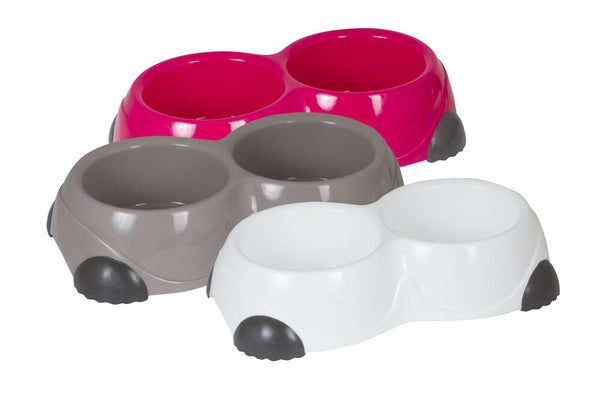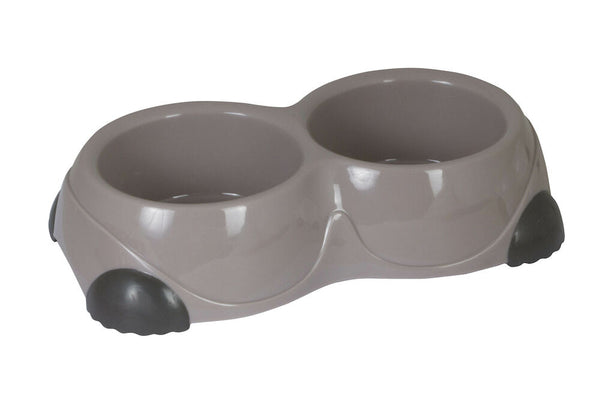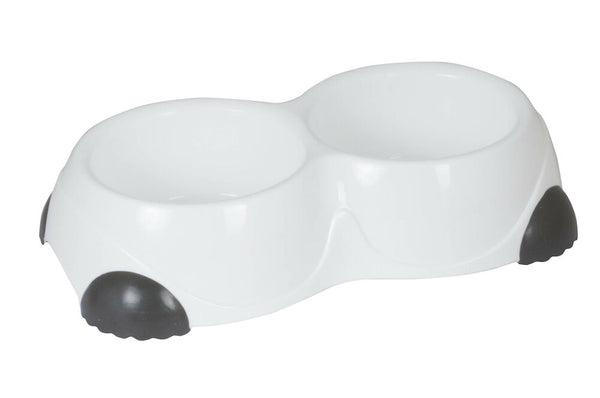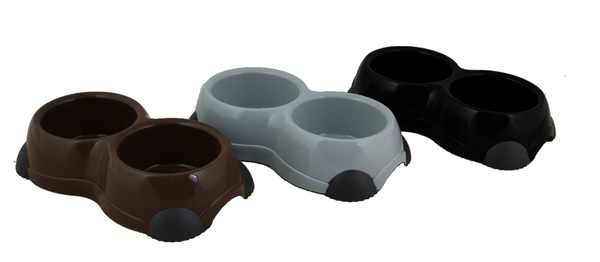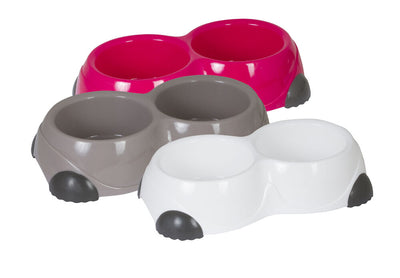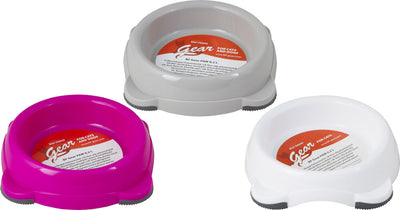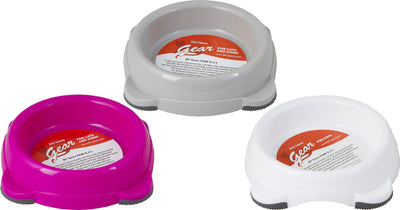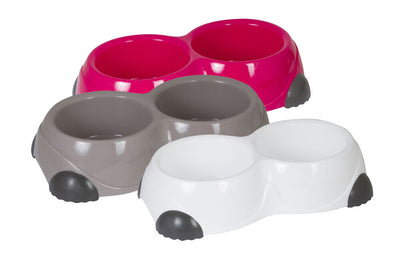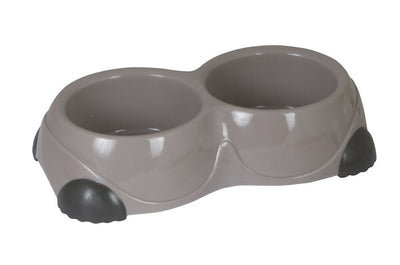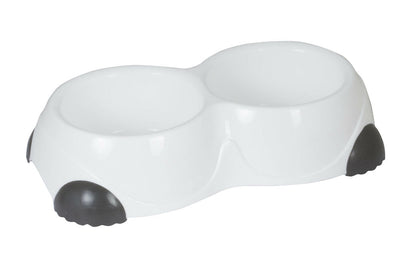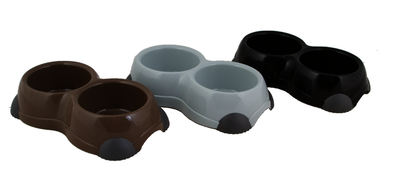 Best Friend Paw plastic bowl
The high-quality Paw plastic bowl with a fun design is suitable for medium- and large-sized dogs. The anti-slip base keeps the bowl firmly in place. Hand wash recommended. Size 1.25 l (21 x 23.5 x 8 cm). Available in a selection of colours.

Detailed composition:
Plastic
Consumer usage instructions:
Suitable for medium-sized and big dogs.