Best Friend Gear Traveller S carrier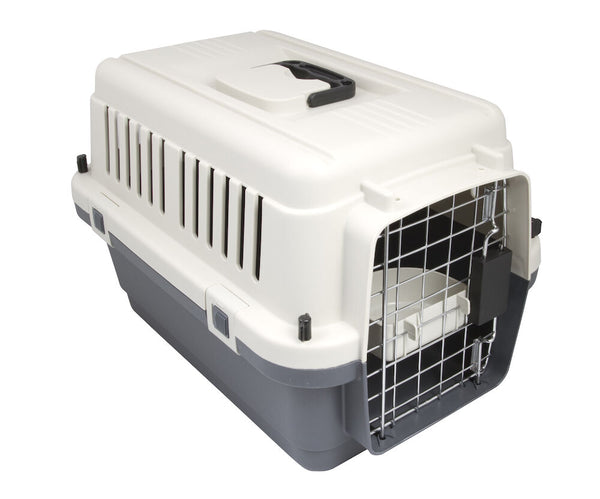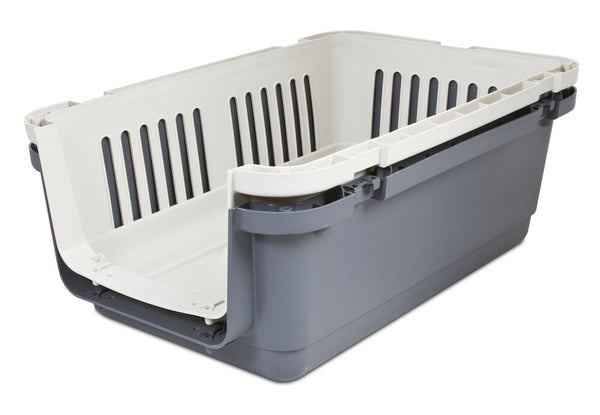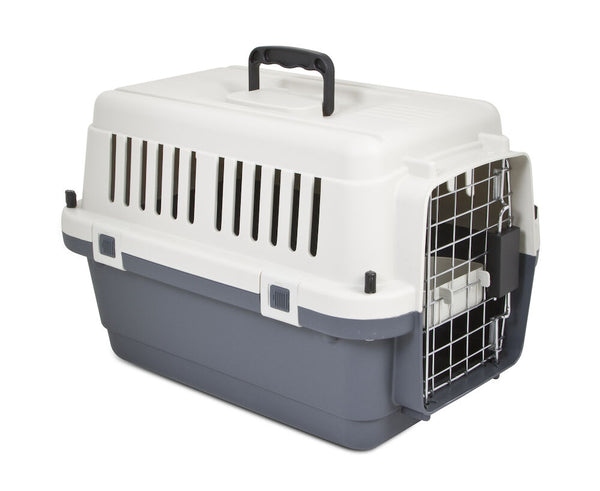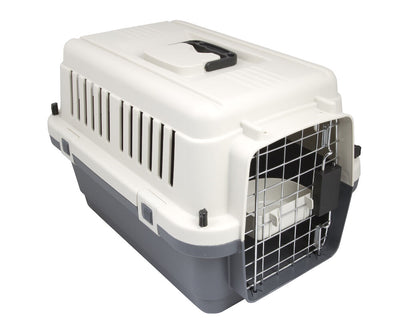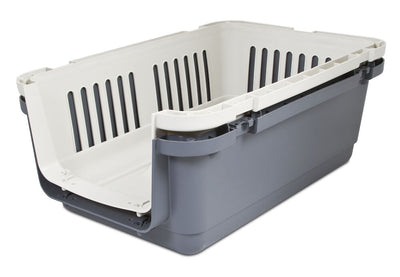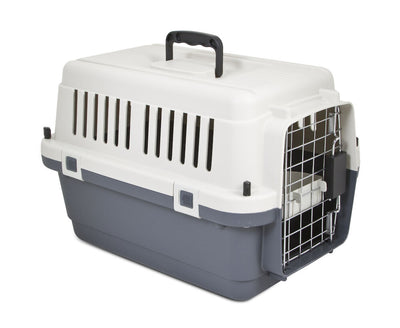 Best Friend Gear Traveller S carrier
The sturdy, high-quality Best Friend Traveller carrier is suitable for transporting cats and dogs. The carrier is made of extremely strong and durable material and is manufactured in accordance with the guidelines of IATA (International Air Transportation Association) to be suitable for air cargo travel. The carrier's coated metal door mechanism is quick and easy to use, making it easy to put the pet in the carrier and take it out. The carrier comes with a water bowl to be placed in the door. Carrier dimensions in size S are 33.2 x 33.5 x 50.7 cm, pet weight max. 12 kg.

Travel is fun – for pets too! High-quality Best Friend products ensure you a safe and comfortable trip.
Detailed composition:
PP (polypropylene), galvanized steel
Consumer usage instructions:
Size S is suitable for cats and dogs, weight max. 12 kg. Check that the carrier spacious enough for your pet. If you use the carrier for air travel, check the required dimensions with the airline.