Best Friend Soccer S floating dog toy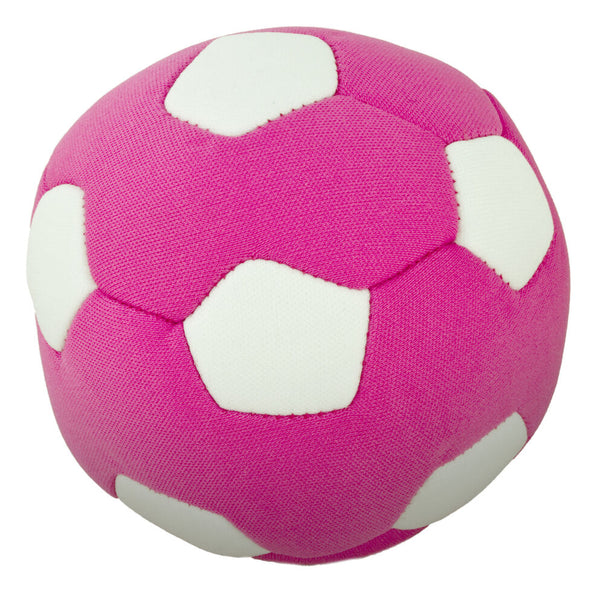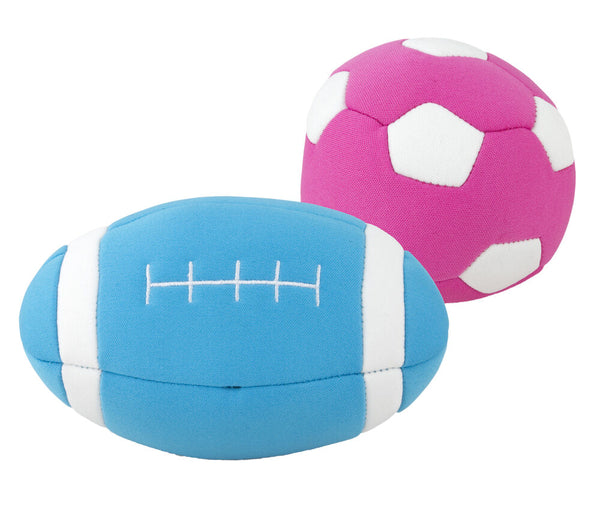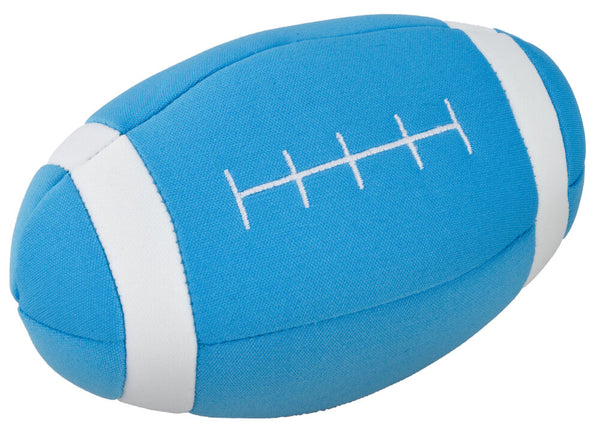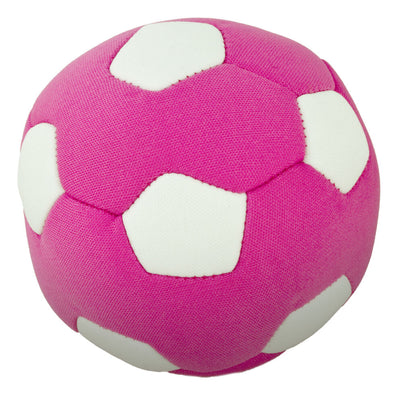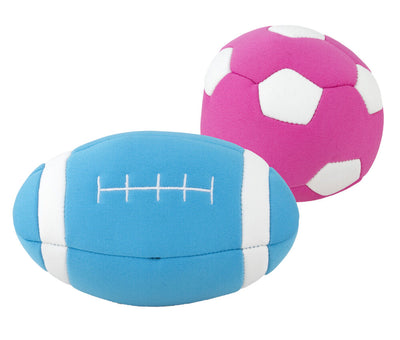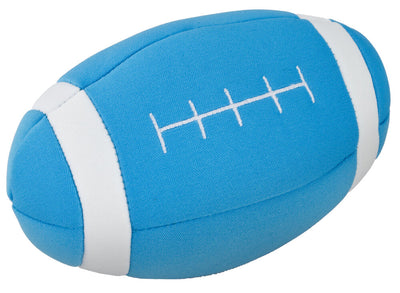 Best Friend Soccer S floating dog toy
Best Friend Soccer S is a great toy for indoor and outdoor play. It also floats, making it suitable for beach play in summer! The assortment includes two soft neoprene balls that are easy to carry in the mouth. A squeaker inside. Sizes 12 cm and 11 x 16.5 cm.

The key to a dog's wellbeing is plenty of exercise. Playing together strengthens the bond between the owner and the dog and keeps the dog in good condition. Playing prevents obesity, helps get rid of excess energy and keeps the dog's mind active.

Best Friend toys are regularly tested for harmful chemicals. Pets should be supervised while they are playing and any broken toys should be discarded.
Consumer usage instructions:
Even the most durable pet toy can get broken during play. Your pet may swallow pieces of the toy and that is why they should always be supervised while playing with the toy. Never let your pet play with a broken toy.