Best Friend Play cat ball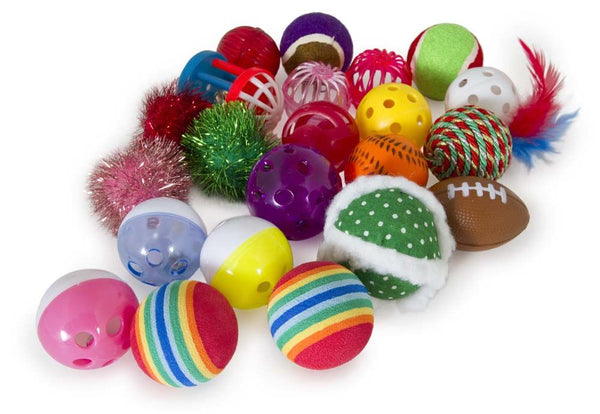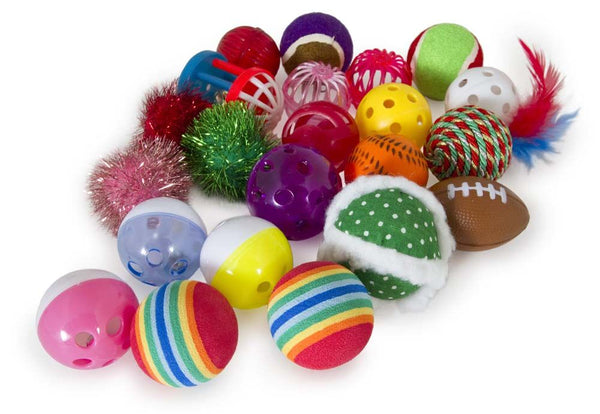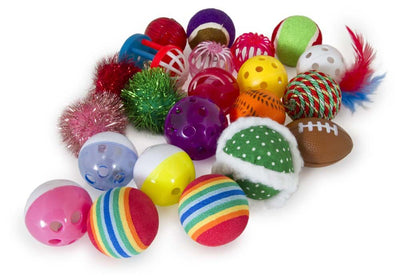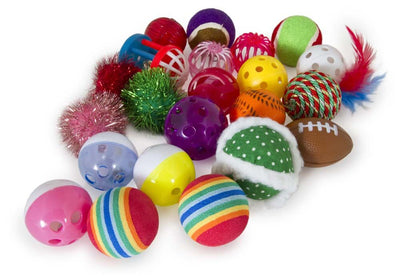 Best Friend Play cat ball
Best Friend Play balls are suitable for cats who like fast-paced play. Ball toys are excellent toys for cats to keep fit and train motor skills. The assortment includes many different balls in varying materials and details. The size of the balls is about 4–6 cm, the package includes 1–3 balls, depending on size.

Various activity toys provide suitable activities for cats and they can also play with the toys on their own. Playing releases extra energy, relieves stress and prevents frustration in cats.

Best Friend toys are regularly tested for harmful chemicals. Pets should be supervised while they are playing and any broken toys should be discarded.


Consumer usage instructions:
Even the most durable pet toy can get broken during play. Your pet may swallow pieces of the toy and that is why they should always be supervised while playing with the toy. Never let your pet play with a broken toy.